Delivering benefits that truly benefit in a hyper-connected world
As employees' expectations and experiences evolve, a forward-thinking digital benefits strategy becomes essential for organisations and individuals to thrive. Technology enables inclusivity and more widespread access to benefits. Employees with access to benefits technology are more likely to say they understand the benefits available and that these benefits meet their needs — leading to happier, healthier and more engaged people*. Ultimately, this can positively impact employee experience and their perception of their employers.
Leveraging benefits technology allows employers to achieve more while minimising administrative burden and uncertainty. It streamlines transactional activities, ensures compliance, and mitigates operational risks. This report shows operational risk, cybersecurity and administrative complexity are now major business concerns. They all require robust technology and processes that match or surpass legislative needs across different geographies.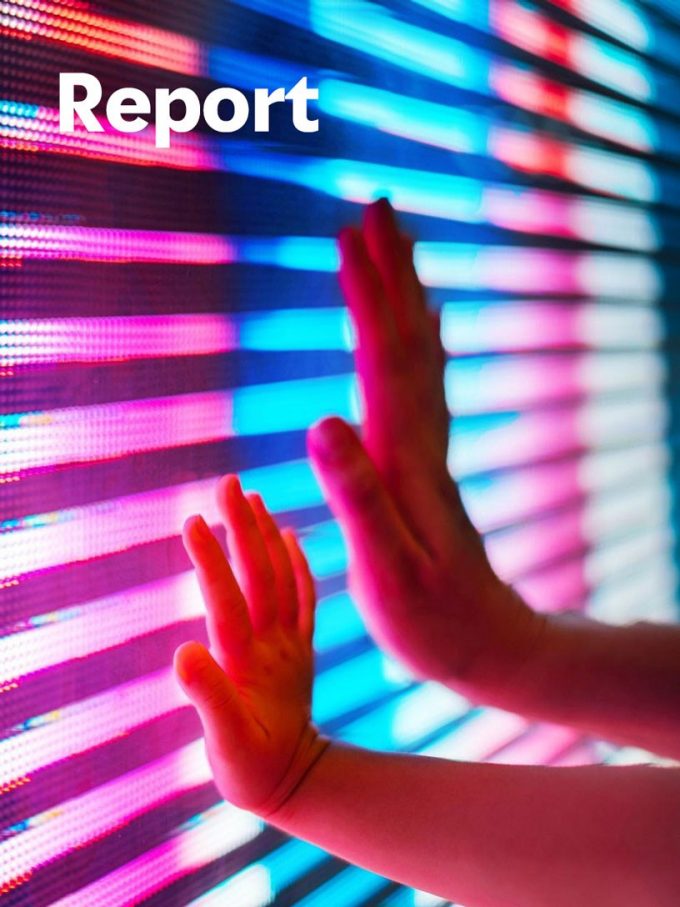 Get an in-depth look at the latest HR, benefits and technology trends