People risk strategies for successful business change 
In our latest research report, we discovered how employee reward and benefit strategies are transforming in organisations to mitigate people risk.

Throughout this series, and in each of the seven reports we've developed with the Reward and Benefits Association (REBA), we have highlighted the increasingly urgent pace of change reported by respondents. Innovation, market demand, environmental targets and digital and technological development are the key components forcing this transformation, both on an iterative and a revolutionary scale.
There are an array of people risks that have the potential to undermine employee engagement, benefits and businesses transformation. In this video interview, Nick McMenemy, Partner and Digital, Strategy & Markets Leader for Mercer Marsh Benefits, and Debi O'Donovan, Co-Founder of REBA, explores how employers can mitigate these risks.
Reward and benefit strategies are transforming to mitigate people risk
To keep up, many successful chief human resources officers (CHROs) focus heavily on the human skills they need now, as well as forecasting future, sometimes unknown, skills they will need in the short, medium and longer term. How their organisations transform and succeed in a sustainable way will depend heavily on HR strategies linked to workforce skills.
From our research, it is notable that:
Seven-in-10 respondents say market demand for skills is a challenge
Almost two-thirds of respondents say that the cost of recruiting new skills is a current risk
More than three-quarters of respondent worry about business risks linked to wage demands
Our research also revealed that developing people and talent to embrace business transformation is a key objective. But having the right skills to innovate, increase digitisation, tackle changing market demand and meet environmental targets is a major risk for employers right now. To address this, organisations must look at employees' changing demands and keep them motivated throughout change.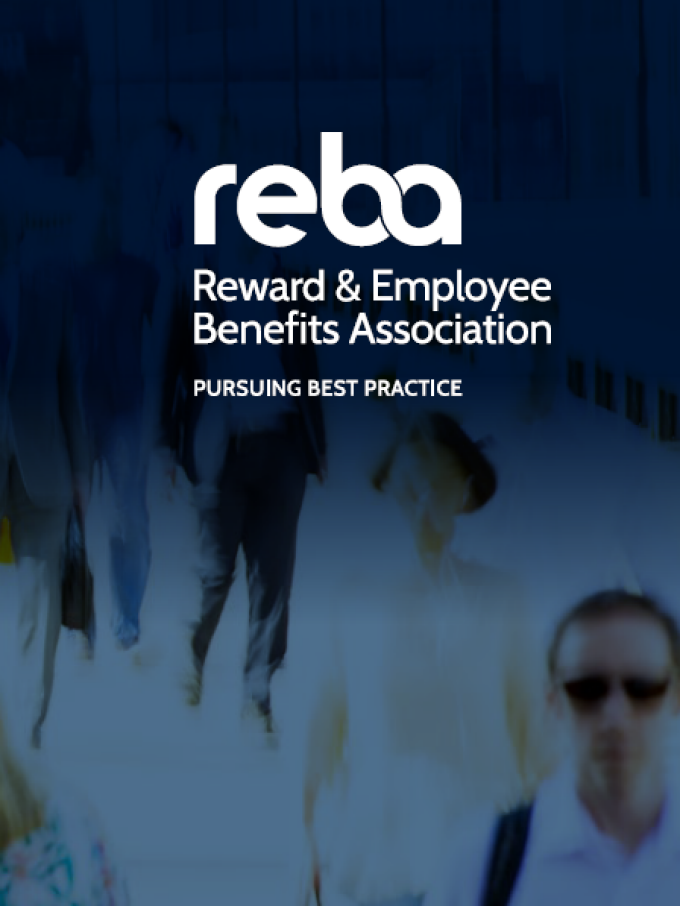 This report is the seventh in our Transforming Engagement series with REBA and aims to provide the context and practical steps needed to understand how to transform reward and benefit strategies to mitigate people risk.
The other reports in this series are available to download just below.
Contributors
Nick McMenemy
, Partner, Digital, Strategy & Markets Leader
Mike Naulls
- UK Corporate Growth Leader, Mercer Marsh Benefits
Mark Waters
- Market Development Leader, UK, Mercer Marsh Benefits
Related products for purchase