Services for the Education Sector
Mercer Marsh Benefits (MMB) creates tailor-made benefits solutions for independent schools, colleges, academies and universities. We help the education sector perform at its best, enabling employers to evolve their strategy and making sure employees have health, savings and protection benefits that they really value.
Employee benefits for an evolving education sector
The education sector is undergoing significant change. Schools, colleges and universities now need to think and act like businesses if they are to attract and retain the best talent.
That means employee benefits for educators must also evolve. The health and welfare of employees is now a significant people risk, and also an opportunity for education employers to reduce employees' stress-related absenteeism, help build resilience, and enable them to save for retirement.
From attracting and retaining talent to improving benefits packages and wellbeing — all while balancing cost considerations — MMB has the insights and experience to help you excel.
Why work with MMB Education Services?
We've got over 30 years of employee benefits experience in the education sector, creating competitive propositions that form the basis of employee benefits programmes at over 800 educational institutes.
All of our customers have a dedicated relationship manager and day-to-day administration support to manage your policies, so you can focus on educating.
Our solutions cover:
Pensions and savings: The pension you provide your people is the cornerstone of their benefit package. A well-run scheme can make the difference between your people achieving the retirement lifestyle they want, when they want it and having to work longer but still not achieving their retirement goals. We will help you navigate a challenging pensions environment and achieve better outcomes for you and your people. MMB Education can also provide practical help and financial education for your employees, to support every stage of their retirement planning.
Salary exchange: Salary exchange, also known as salary sacrifice, is an option to exchange a portion of salary for an equal increased employer pension contribution. It generates National Insurance (NI) contribution savings both for employees and employers. Salary exchange can enhance existing Defined Contribution (DC) plans. The savings for employers can also free up more budget for new DC plans being introduced to replace a Defined Benefit scheme, such as the Universities Superannuation Scheme (USS) or the Teachers' Pension Scheme (TPS).
Risk and protection: Financial protection can ease your employees' worries and let them focus on the job at hand. We can help implement life assurance, income protection, sick pay insurance and critical illness cover to give your people confidence that they will be looked after, should the face illness that affects their ability to work.
Health and benefits: We focus on promoting healthier lifestyles in your workforce by helping you design a benefits package tailored to your employees' needs. This includes private medical insurance, health cash plans, health screenings, dental insurance policies and additional benefits to suit the specific requirements of your people. These might include access to virtual GPs, occupational health services and an employee assistance programme. We can help you manage employee benefits with ease, increase employee engagement and empower a culture of being well, together.
Workplace savings: We have a long track record of running workplace savings plans for support staff in independent schools, even before increased costs associated with the Teachers' Pension Scheme (TPS) forced education providers to review their pensions strategy. Our core workplace savings strategy service is relevant for all schools whether they remain in the TPS, have withdrawn from TPS or are opting for phased withdrawal.
MMB brings together a wealth of education knowledge with extensive experience of advising on and implementing transitions from defined benefit to defined contribution pensions across the private sector. Combining these skillsets, we have created a comprehensive approach to guiding schools through their analysis of whether TPS memberships remains viable and attractive.
As a part of pensions transition, we can engage employees with face-to-face workshops, webinars, videos, self-learning online courses, apps, financial wellbeing modelling tools, brochure and leaflets to help them understand their workplace savings options.
We understand that every school is different, which is why we focus on finding the right solution for you, using all the expertise, scale and experience we have. By saving you time and money, we remove the hassle from workplace savings.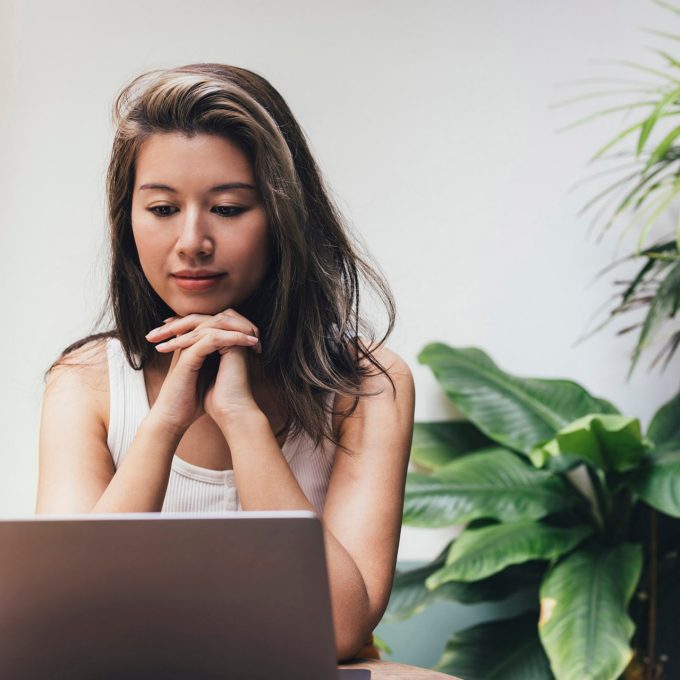 Gain insight into the priorities and challenges associated with moving assessments online from education peers throughout the UK
Future priorities in employee benefits for education
With education institutions under more pressure than ever to attract top quality talent and employees under more pressure than ever from growing workloads, making sure that you have the right employee benefits is a key priority. MMB Education can help you get started by:
Reviewing existing benefits — Our focus is to ensure your policies are right for you by taking the time to understand your business and provide you with the information you need to help make the right decisions.
Preparing for future growth — We will provide the right level of support for you and your employees, whatever your needs, and work with you as your business grows.
Benchmarking across the education sector — Our long track record in education and the breadth of our client base means that we can benchmark how your benefits compare to competitors, identify any gaps and create a plan to make sure you can compete for the best education talent.