Webinar Pensions and the cost of living crisis - What you need to know to help support your business and your employees savings
Overview
With high inflation and concerns about navigating the recession, prominent in many employers minds, attention understandably isn't focused on retirement. 
Often, when times are tough for employees and a threat of a prolonged recession emerges, savings can be corroded to support day to day living and longer term investments might not perform as expected. How do you make sure that your employees are best equipped for the current economic climate? 
Join our panel industry experts from Mercer and Mercer Marsh Benefits, who share their insights and see how we can help you, identify the actions you can take to safeguard your employees' futures, as they plan for retirement.
During the session, we will explore:
Governance: What does this mean and how can it help you get the right outcomes for your employees?

Retirement and education: What are the challenges your employees face as they approach retirement? How can you help them meet those challenges?
Choices: Retirement is no longer a fixed date and often takes place over years rather than days.  What problems does this pose for employers and how can you support employees through their decisions? 
Elizabeth Hanna
Workplace Savings Consultant
Mercer Marsh Benefits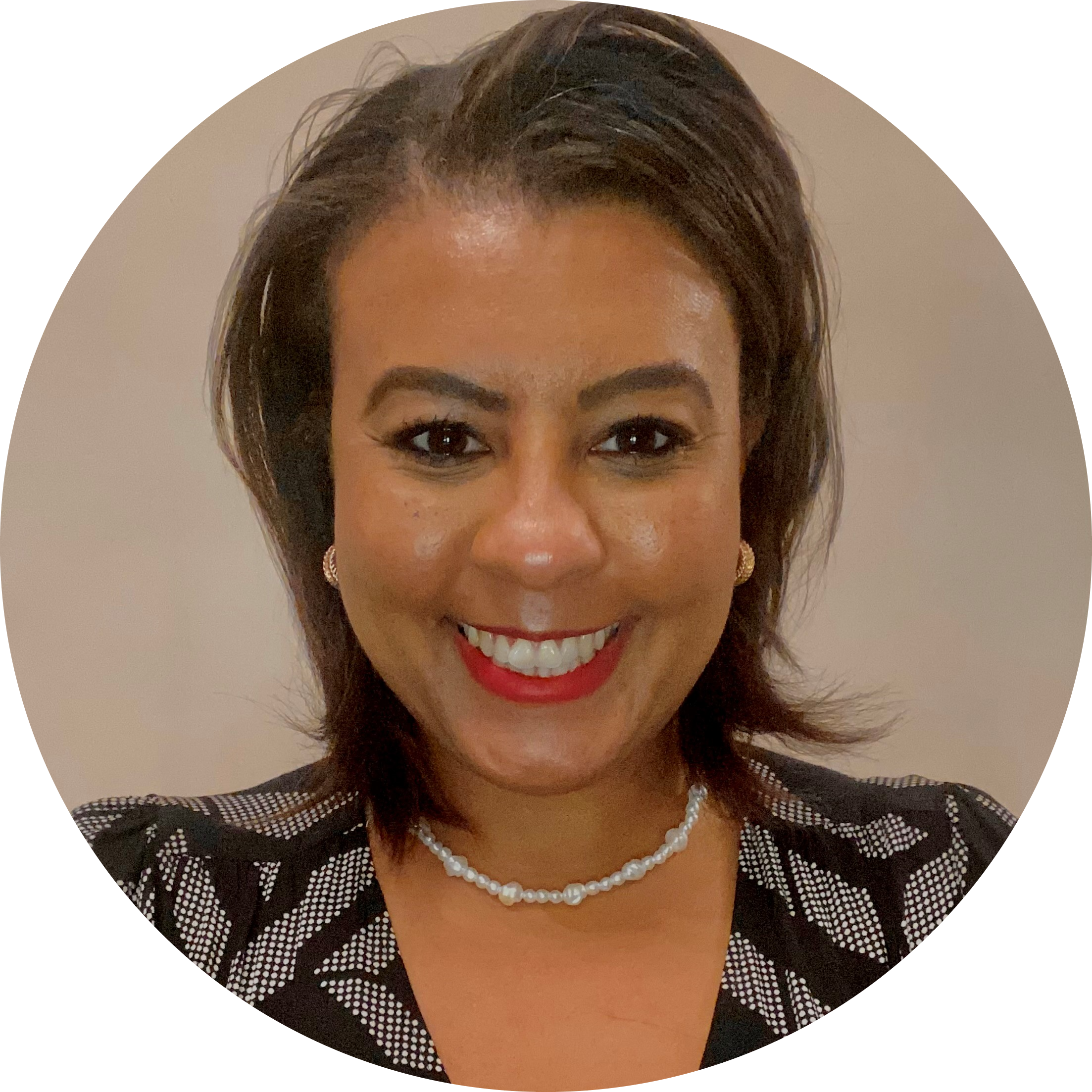 Chris Murphy
Business Development Manager
Mercer Marsh Benefits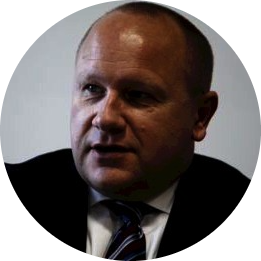 Steve Johnson
Growth Leader Commercial Workplace Savings
Mercer Marsh Benefits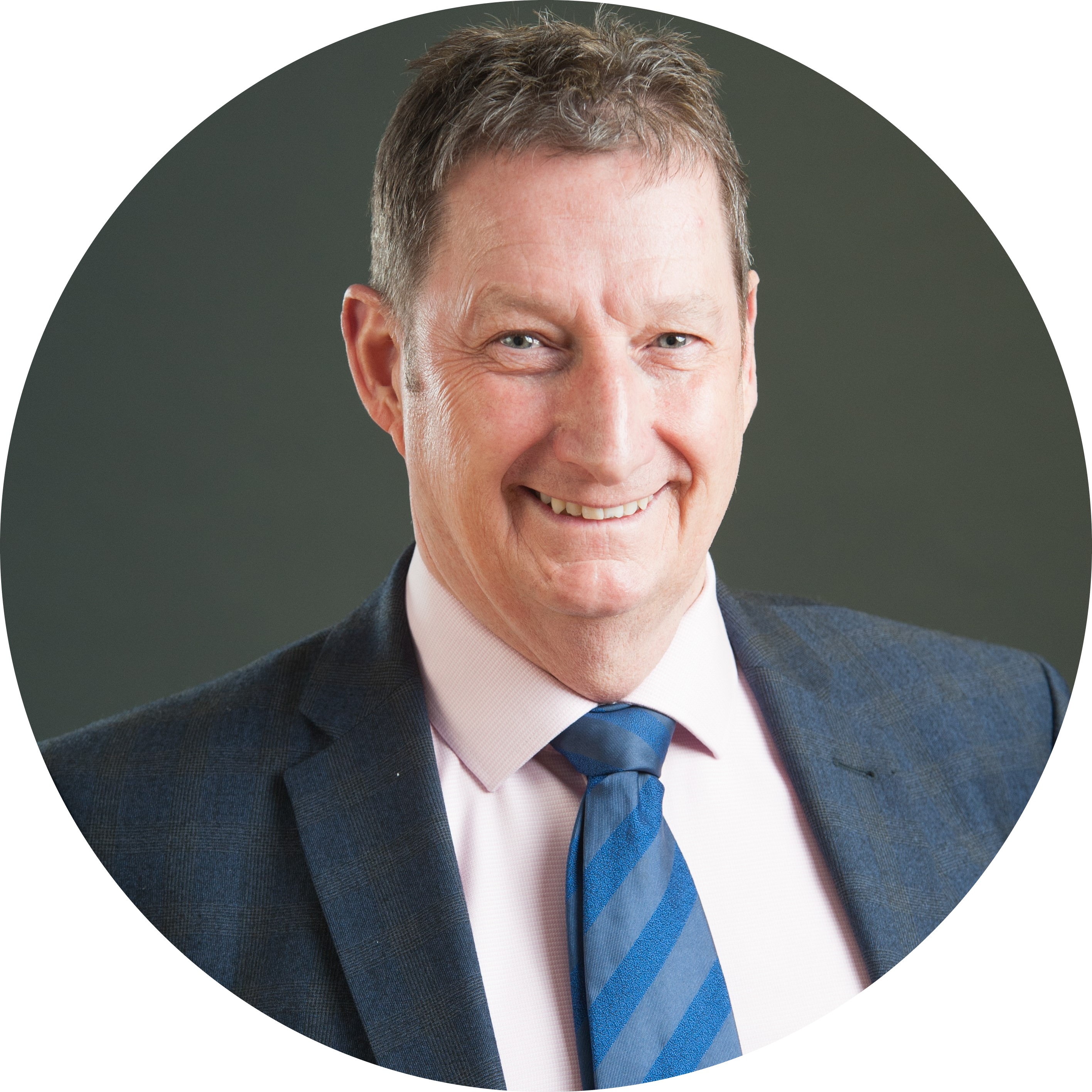 Paul Mullarkey
Head of Pension Decision Service & Annuities
Mercer