Overview
Achieving racial equality is more than representation. To drive change and overcome racial inequities, organisations must make decisions using data-driven insights, set measurable goals, engage all leaders and instil a culture that values diversity. With the UK in a strong position to address racial and ethnic equality, we have the ability to collect this data and be a role model to other nations.
At Mercer, we've conducted new research to understand how UK organisations are addressing racial equality and aim to uncover the causes of workplace inequities, identifying which behaviours are helping to close these gaps and those which may be worsening the problems.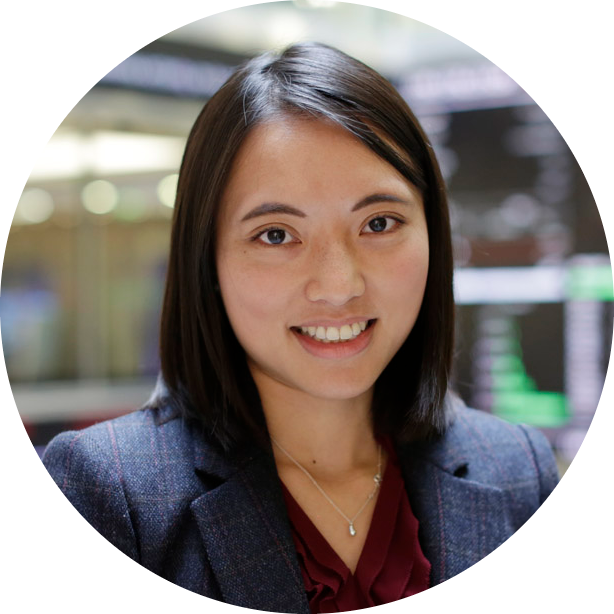 Ava Lau
Head of Reward Analytics and Optimisation
London Stock Exchange Group
Ava Lau is the Head of Reward Analytics and Optimisation at the London Stock Exchange Group (LSEG). She joined LSEG in 2016 and has taken on a number of roles within Total Reward, covering benefits, global mobility, pensions, compensation and reward analytics.
In addition to her current role at LSEG, she heads up the data work stream of the Pensions Regulator's Diversity and Inclusion Working Group for Pension Trustee Boards. She was named Pensions Manager of the Year in the inaugural Professional Pensions Rising Stars Award in 2019, and was shortlisted for Asian Women of Achievement Award in the same year. Prior to LSEG, Ava worked at Willis Towers Watson as an actuary for 11 years.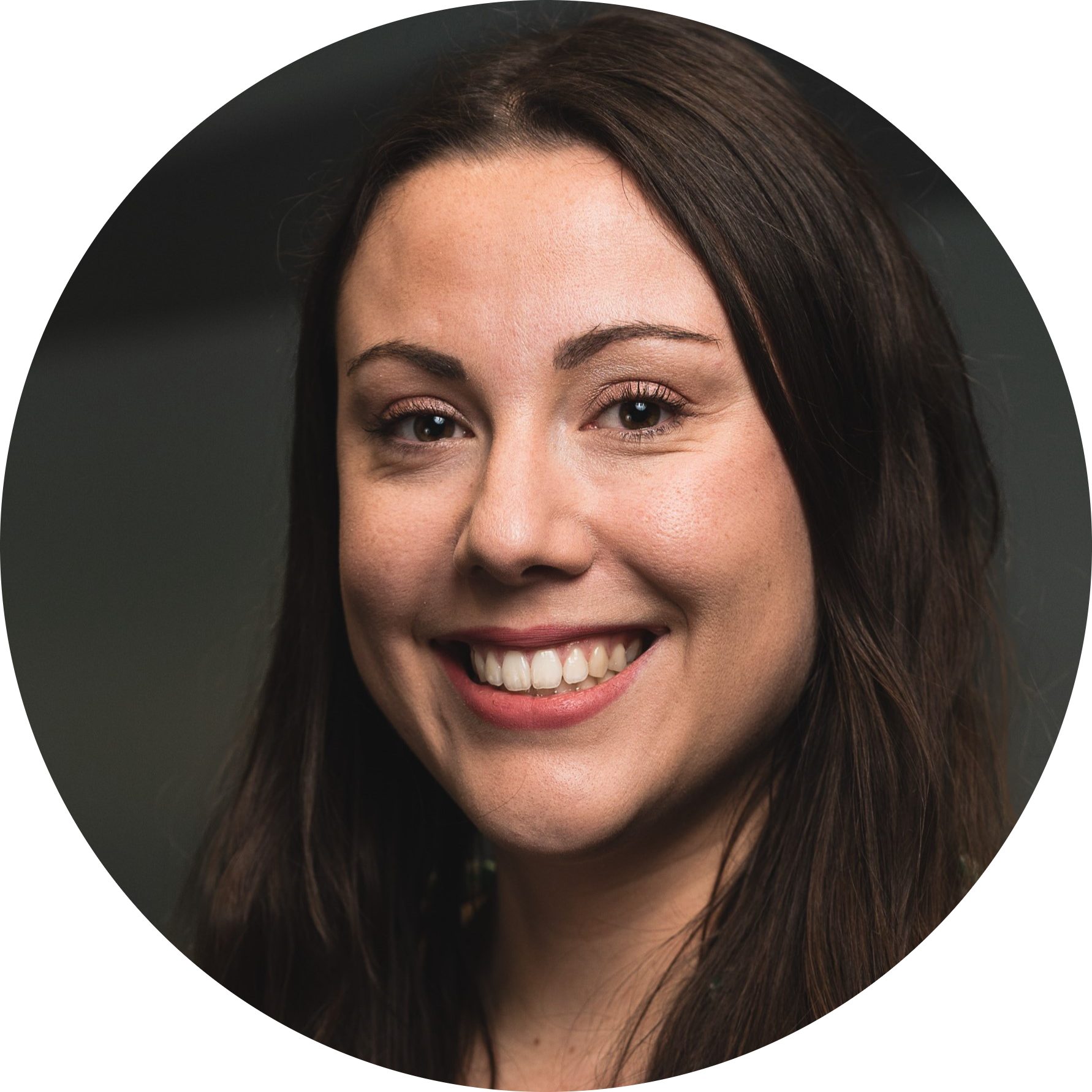 Lucy Brown
Senior DEI Consultant, and Global Pride Co-Chair
Mercer
Lucy helps to accelerate an organisation's DEI strategy, and in particular, has expertise in designing inclusive practices for neuro-divergent employees, LGBT+ employees and employees experiencing menopause or menopause-like symptoms.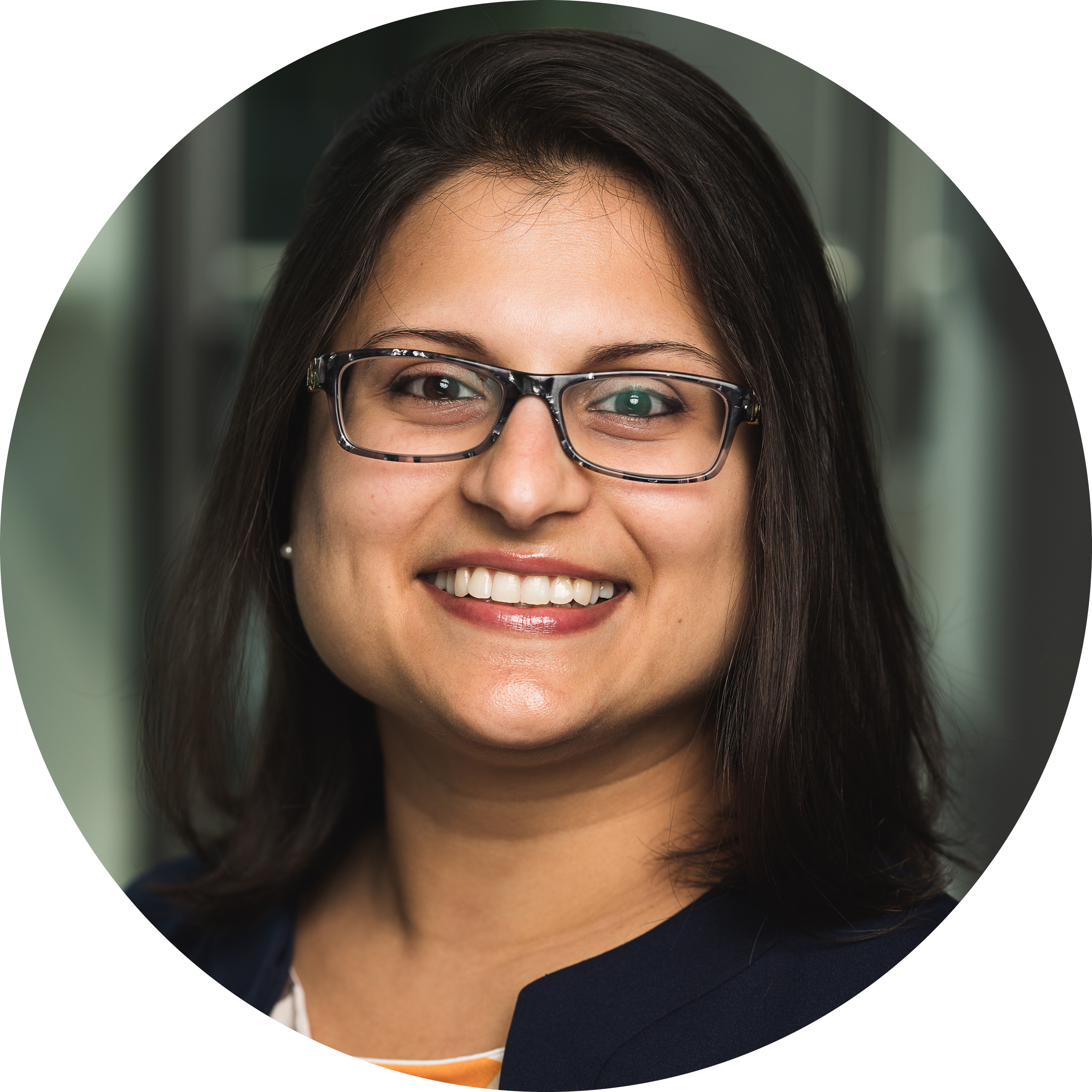 Michelle Sequeira
DEI Consulting Leader, UK & Europe
Mercer
Michelle works with organisations globally as a senior DEI strategist to advance their DEI outcomes and achieve a talent advantage through people, evidenced-based approaches and the support of a broad range of ongoing implementation and change management activities.