Mental Health Awareness For All
Optimising mental health training in the workplace with special guest Terry Waite.
Overview
Mental health training has a significant impact on the workforce when it focuses on promoting awareness and encouraging a positive culture of support and empathy. A strong organisational culture of wellbeing can help to empower employees to build resilience and recognise when their colleagues might need support.
As clearly noted by the World Health Organisation "the workplace is a key example of a setting where transformative action on mental health is needed". While the landscape of mental health training for the workplace is well established in many organisations, the focus is now shifting to why mental health training might not be achieving the level of impact that many employers would envisage for their workforce.
We discussed the pressing issue of mental health in the workplace, and how to embed effective training within all health and wellbeing benefits strategies, so that businesses can create a psychological safe space for their employees. 
During this session we will explore:
Guest speaker Terry Waite's reflections about the importance of good mental health.
Research based behaviour change models: what works and what does not work in mental health awareness training.
NatWest shares their best practice and actionable steps employers can take to implement effective workplace mental health awareness training.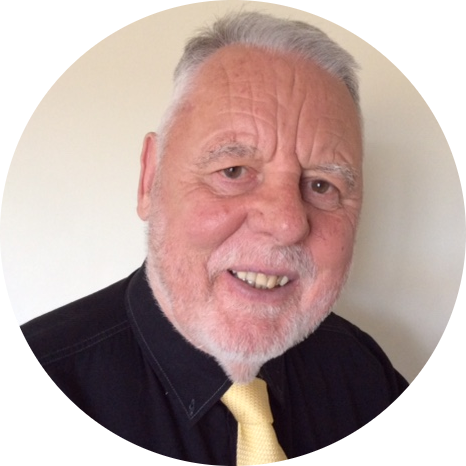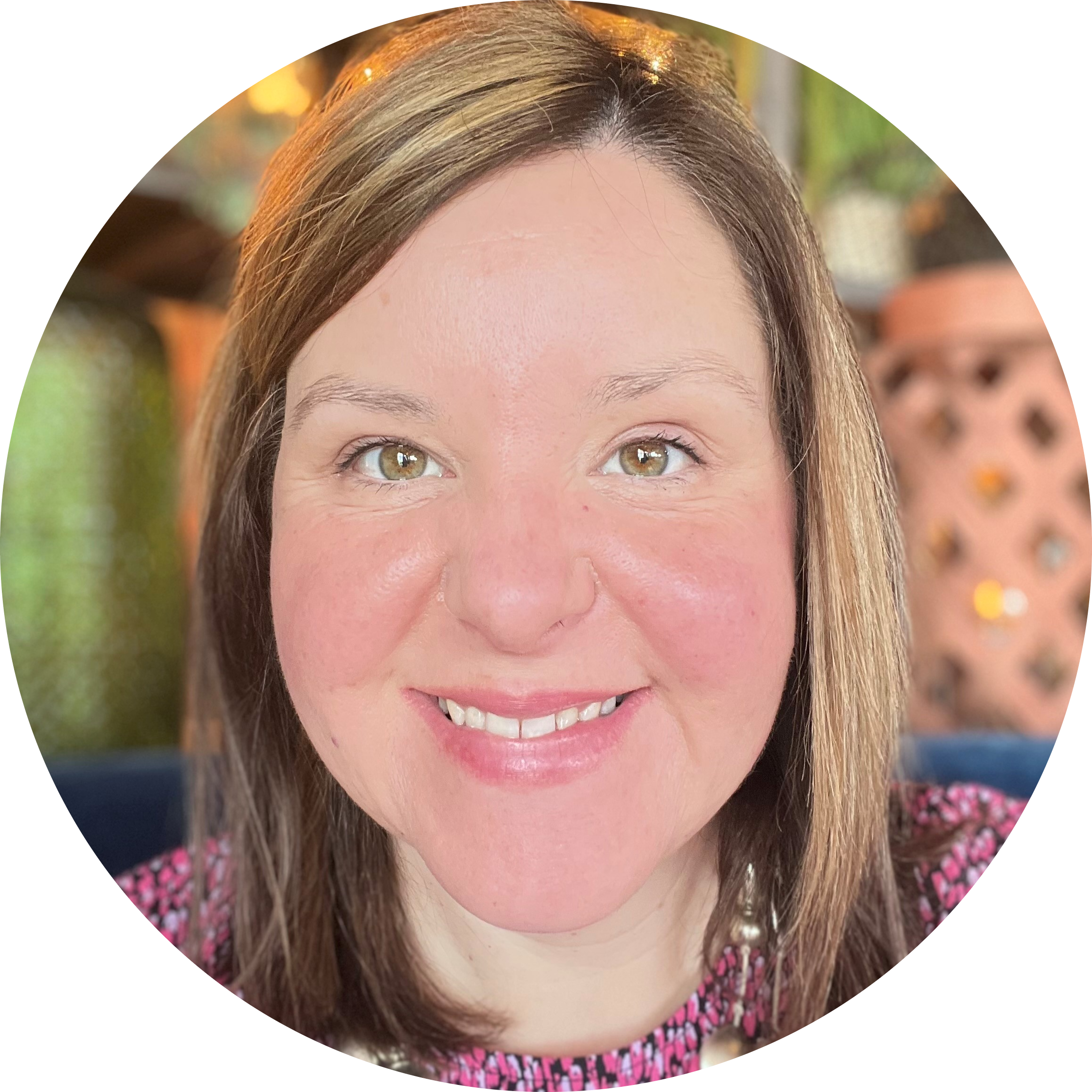 Sharon Midwinter
Benefits & Wellbeing Lead
NatWest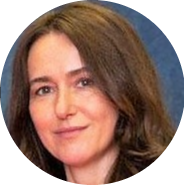 Elif Oflaz 
Associate Consultant
Mercer Marsh Benefits