Overview
In an environment calling for increased productivity and profitability, with concerns of the health of the economy and alarming increases in cost of living, it is no big surprise that employees are under pressure, feeling tired, and worried about paying the bills.
It is not just financial concerns that are keeping employees awake at night, the past few years have also made employees more focused on their physical and mental health, wellbeing, and identities as employees.
To get a more precise view on what is going on, we asked over 2,000 UK employees to tell us what their concerns are and let us know what is most important for us to address right now.
The results are in, and they paint the picture of a completely new set of concerns and priorities.
Watch back our webinar, to better understand what is most concerning to UK employees, both inside and outside of work, and what that means for Business and HR leaders trying to attract, retain and engage talent in the current labour market.
We will present the results of our latest research and engage in a panel discussion with subject matter experts who will provide practical advice on how we can meet emerging needs in the areas of Total Rewards, Wellbeing and DE&I.
Katerina Psychopaida
Partner, Employee Research, UK & Europe
Mercer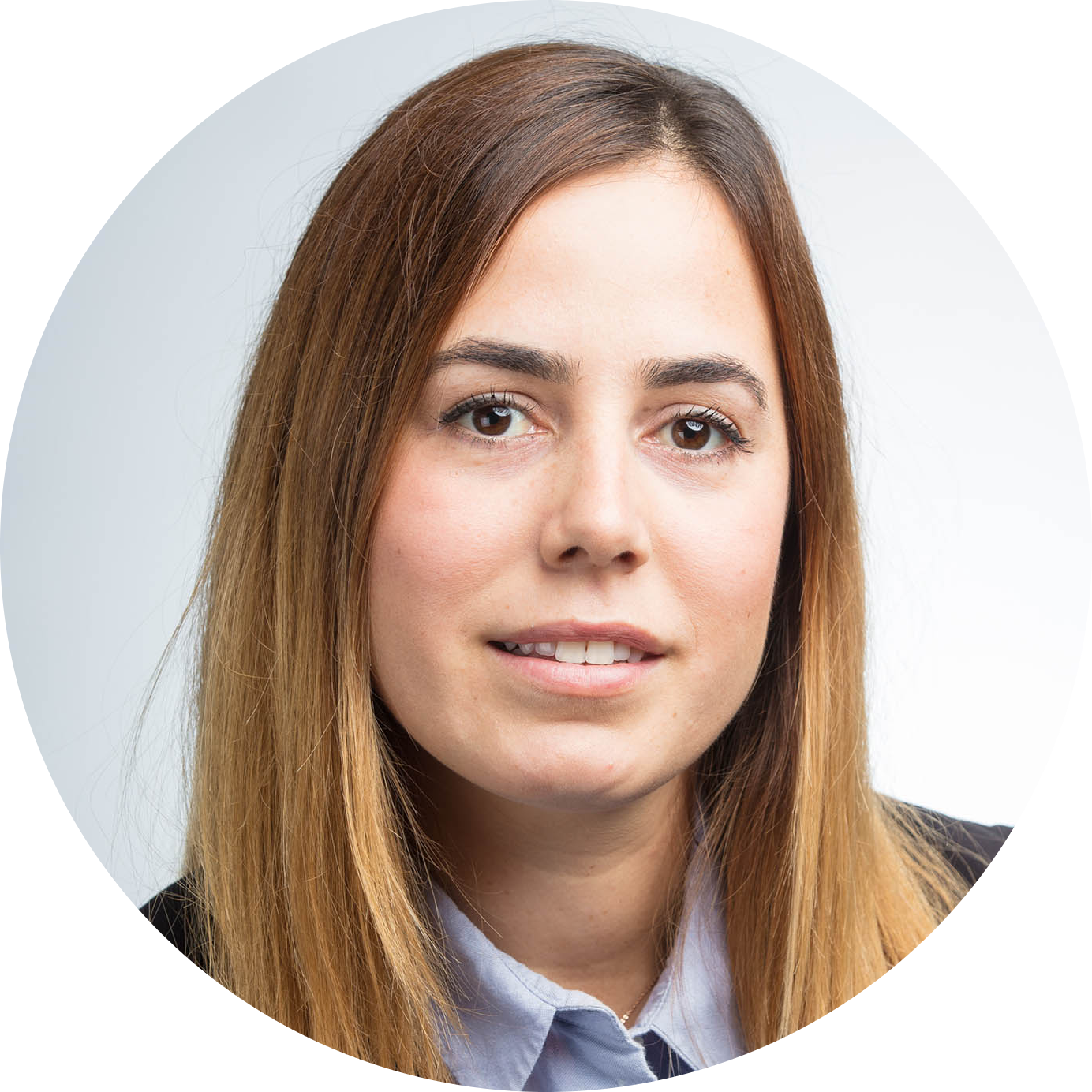 Michelle Sequeira
Senior DEI Leader, UK & Europe
Mercer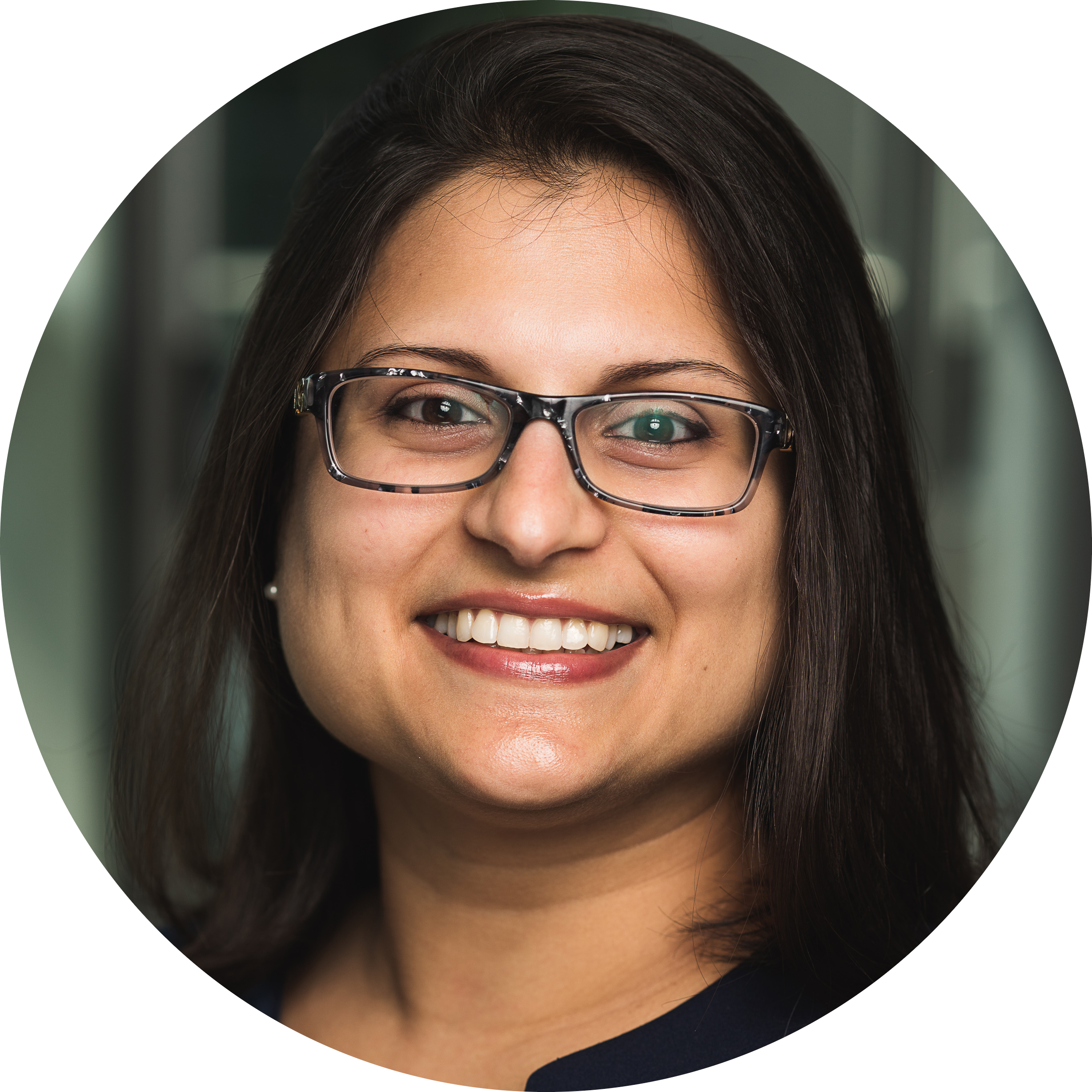 Wolfgang Seidl
Workplace Health Consulting Leader, UK and Europe
Mercer Marsh Benefits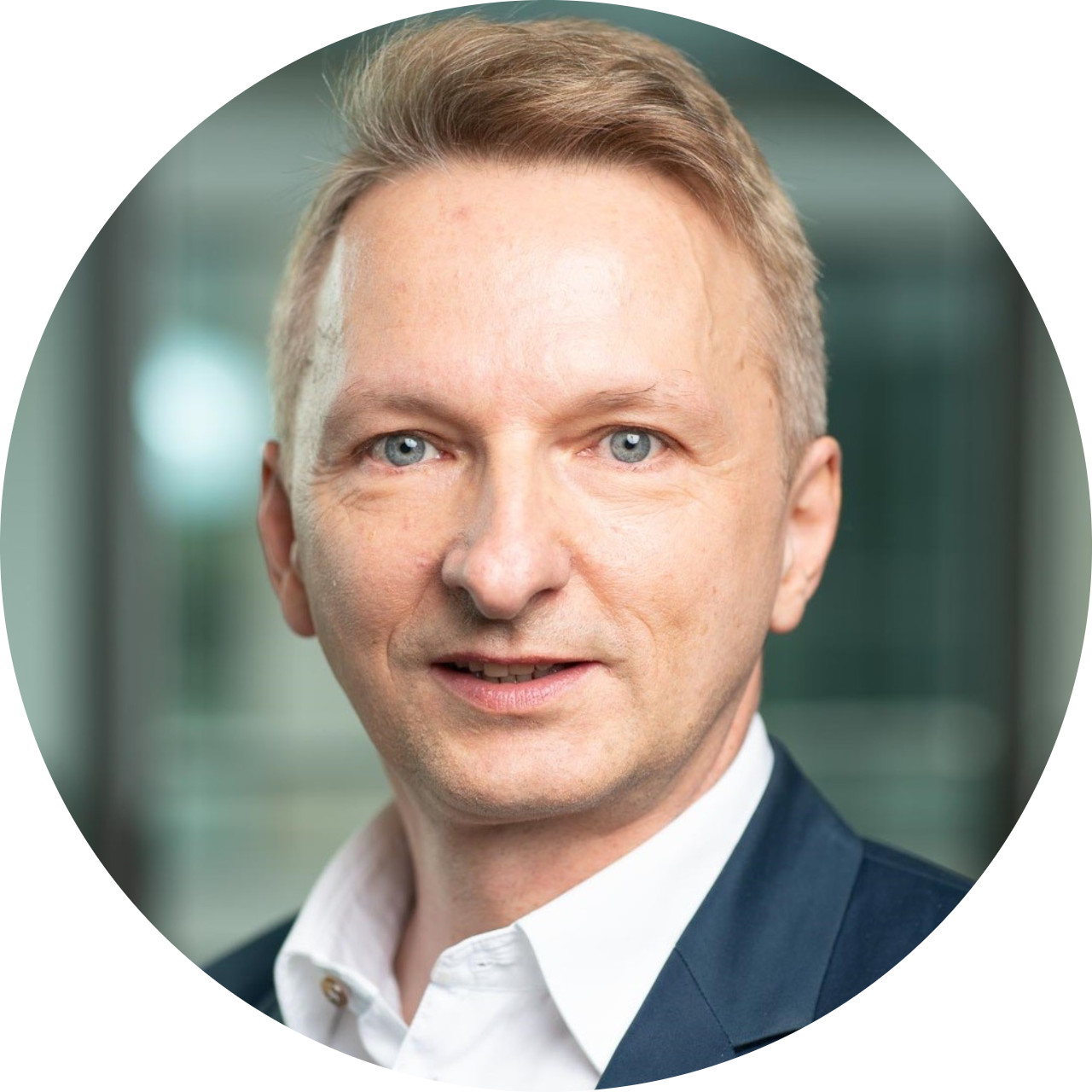 David Wreford
Partner
Mercer