Manufacturing industry
Employee benefit programs tailored specifically to your manufacturing industry needs.
With over 250 manufacturing clients in the US, we understand the issues employers are facing in the industry.
In the coming decade, 2.6 million baby boomers will retire from manufacturing jobs. This leaves open positions in a work environment where skill requirements are increasing.
There is a large gender gap among the manufacturing employee population. Only 29% of women fill manufacturing jobs – creating an environment with DE&I concerns.
A lack of geographic diversity in the supply chain, environmental concerns and global supply chain interruptions are putting new pressures on manufacturers who need resources and goods for production.
Our primary mission is to support yours. With experts, survey data and solutions, we are prepared to help manufactures tackle some of their biggest challenges. Some of the ways we can help include:
---
We've successfully partnered with more than 300 manufacturers so you don't have to face the Fourth Industrial Revolution alone.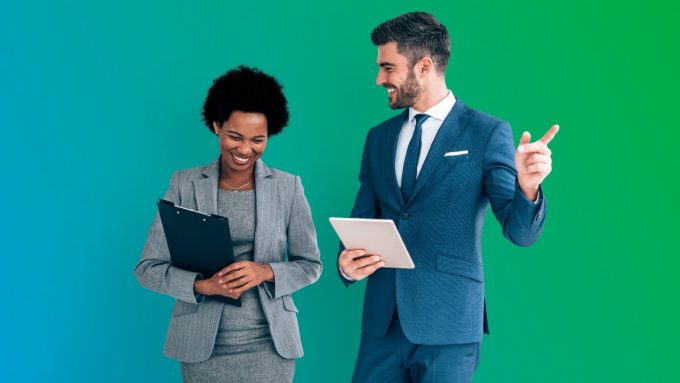 Helping you deliver on your strategy in the manufacturing industry: Optimize your benefits for you and your employee.
Complete our short questionnaire to see if your organization would benefit from a Complimentary Benefits Optimization Assessment.