Specialty solutions
Meet disruption head-on and drive change by modernizing your health and
benefits strategy
Why are specialty solutions crucial to your benefits strategy?
66% of employers are expanding the range of voluntary benefits offered (or intend to) and 22% of employers had a member with over $1 million in claims from 2016-2019.

Specialty solutions address the biggest problems in healthcare and benefits
Drive innovation with specialty solutions
We'll help you develop a thoughtful, relevant benefits strategy focused on what your workforce needs today, along with innovations that keep you competitive and help you stay ahead of tomorrow's challenges:


Skyrocketing drug prices


Attracting and retaining key talent in a competitive marketplace


Increasing legislative or compliance issues


Rapidly analyzing and acting on high-cost claims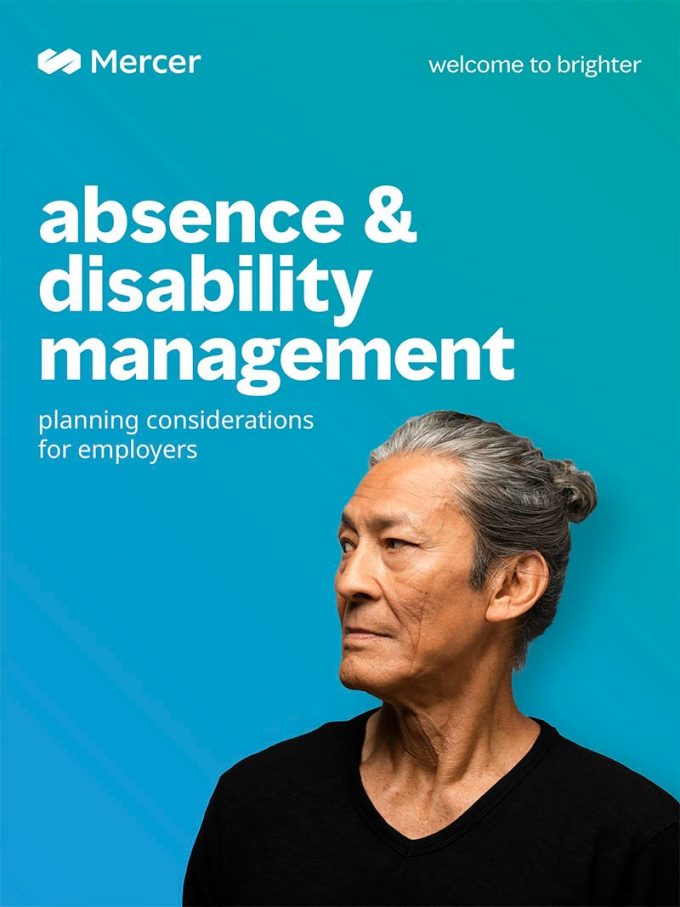 Developing and implementing the right strategic plan for your organization can help streamline administration, minimize complexity and improve the quality of delivery, including savings.
Partnering together to identify the right solutions
Specialty solutions address the biggest problems in healthcare and benefits.
Our broad slate of solutions enables you to choose and customize answers
to your organization's needs
---
---
---
Speak with one of our specialists
---
Sources:
1. MetLife's 19th Annual U.S. Employee Benefit Trends Study 2021
2. 2020-2021 SUN LIFE STOP LOSS & HEALTH RESEARCH REPORT