Employer healthcare transformation
Employers have the collective influence to improve health outcomes. Successful efforts to personalize the experience, pay for value, drive to quality and embrace disruption have resulted in progress.
Path to reinvent for value
Employers can take specific value-based actions to drive desired outcomes by reinventing through design, experience and execution. Actions can range from short-term, less disruptive efforts to long-term actions that disrupt the system as we know it.
Reinvent through design:

Focus on steerage to quality healthcare, digital care delivery, adopting evolving care models, and personalizing benefits to individual needs.

Reinvent through experience:

Focus on new ways to navigate health and benefits, diverse programs, perks that are not "one size fits all", mainstreaming of behavioral health, and enhanced diversity, equity, and inclusion.

Reinvent through execution:

Focus on targeted data-driven innovation, rigorous vendor/carrier management, actionable program performance measurement, and evolving leave policies.
Facing the impact of market forces accelerated by COVID-19, employers now need to derive greater value from health and benefits programs. It is time for employers to rebalance the quality vs. cost equation, and reinvent for value. We can help.
By taking action now, employers can rebalance the equation to deliver higher quality at lower cost.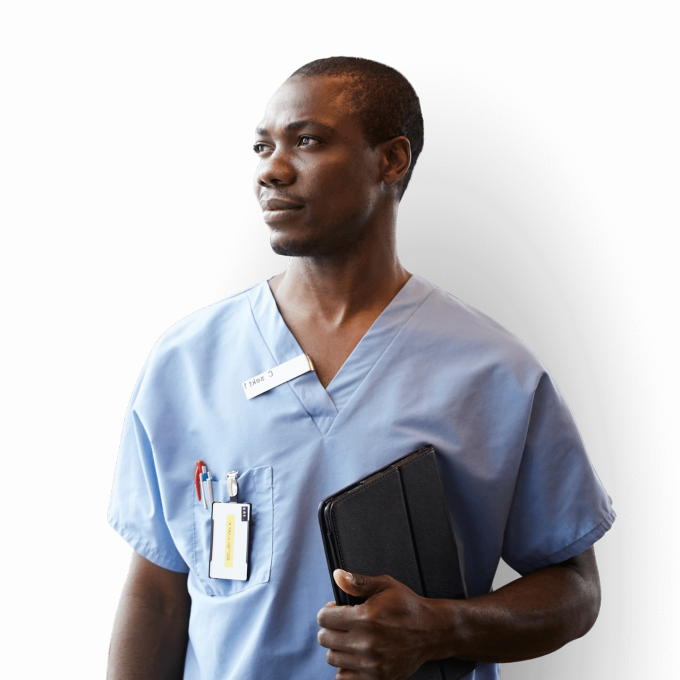 Learn how you can attain the greatest value from your healthcare benefits.
Leveraging innovation to drive healthcare transformation
Employers understand the power of collective influence in the marketplace. Mercer's Center for Health Innovation (CHI) aims to harness that influence for real healthcare change. We develop creative solutions and thought leadership for employers by collaborating with clients, startups, industry organizations and academia to help deliver meaningful outcomes.
Learn more about CHI and how to join our mission to innovate with purpose
.