With a rapidly evolving workforce, it is important now more than ever to have a total rewards framework to meet your organization's needs. Benchmarking is an important part of building your organization's employee experience, and our 2022 Tech Total Rewards Survey provides key insights into the trends that are driving change for tech employers right now:
Employees are seeking more flexible working arrangements and benefits that cater to a diverse population

Employers are focusing on staying flexible in order to adapt to an ever changing environment, such as economic factors
DE&I continues to be a top priority in benefit discussions. Employers are looking to provide meaningful ways to support the needs of a diverse population, by providing benefits such as:
Surrogacy and adoption assistance

Enhanced mental health solutions

Financial planning and tuition reimbursement
Employers are sharing actual pay ranges/level for all employees to increase pay transparency

Participation in 401(k) matching programs is increasing

Higher organizational mobility has been noticed among female employees
Our primary mission is to support yours. With our tech industry knowledge, we bring comprehensive knowledge to help you with the issues that are most important to you, including: 
---
With more than 2,500+ clients worldwide, we have the solutions you need to develop your employees' experience.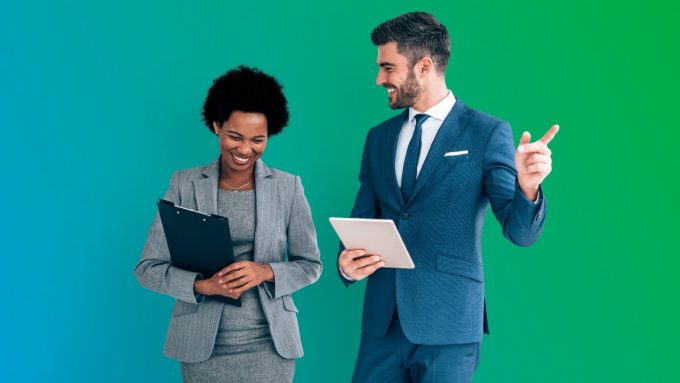 Helping you deliver on your strategy in the technology industry: Optimize your benefits for you and your employee.
Complete our short questionnaire to see if your organization would benefit from a Complimentary Benefits Optimization Assessment.