Rethink what employees need from work
After three years of constant change, such as the pandemic, inflation and political/social upheaval, employees are more focused on securing their financial, physical and emotional health and well-being than by achievement and climbing the ladder.
According to our Inside Employees' Mind Survey, 48% of retail employees indicated they are considering leaving their jobs. Here's why:
According to our survey, 59% of retail employees said their pay is insufficient. In a time of high inflation and rising costs, this puts a heavy burden on many retail employees. This trend is exacerbated in employees making less than $30,000 annually, with 56% of these employees indicating they are considering leaving their jobs.

As supply shortages, rising costs and low-resources impact the economy, many customers are becoming more negative and taking out their frustrations on employees. This has led to 40% of retail employees feeling burnt out due to demanding workload. Furthermore, retail employees are reporting feeling undervalued by their employee.
We have found that 33% of retail employees are looking to change careers. Many employees in the retail sector view their job as a stepping stone and not a long-term career. Additionally, man employees are growing more concerned about expenses and the ability to retire, which is leading them to desire a different career that may better meet their financial needs.
Mercer's 2022 Inside Employees' Minds Survey
---
Download the retail and hospitality industry summary to learn about why many are considering leaving the industry altogether and seeking better opportunities.
---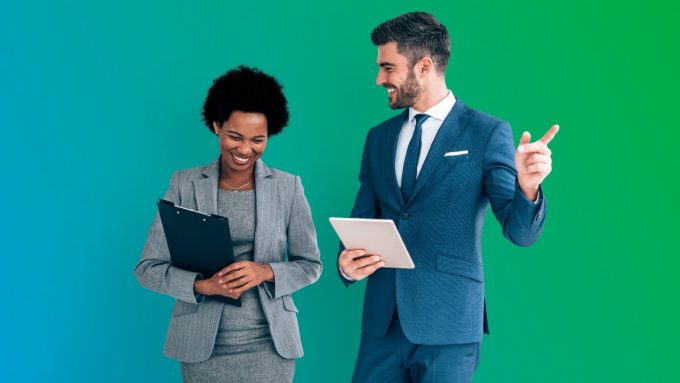 Helping you deliver on your strategy in the retail industry: Optimize your benefits for you and your employee.
Complete our short questionnaire to see if your organization would benefit from a Complimentary Benefits Optimization Assessment.