Today's benefits landscape for law firms
We give our clients a holistic picture to improve program design, quality & competitiveness. Some of the top issues facing Law Firms include:
We utilize our Benefit Optimization model to understand your business needs and make recommendations based on the findings to help guide you in making benefit decisions that support your employees and your business strategy.
Through program benchmarking, communications review and leveraging of specialty practices we measure potential for benefits program cost efficiencies.
Our Total Health Management (THM) is a specialty team that designs, measures and strengthens the performance of behavioral health programs; The new shape of work employee wellbeing.
The pressures and challenges facing Law Firm institutions are significant. We serve over 100 Law Firm clients across our business,  and hold one of the largest benefits and wellbeing data sets on Law Firms. We translate these numbers into a language designed just for you, your Firm and your people.
Mercer's consulting experience in Law Firms is both broad and deep, and we're prepared to help you by:
We are successfully guiding law firms across the country. Some of our solutions include: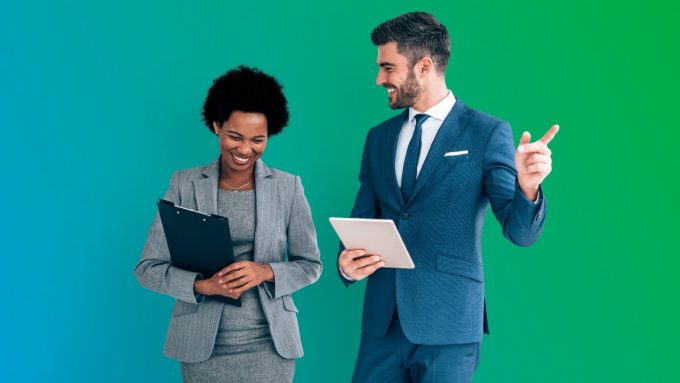 Helping you deliver on your strategy: Optimize your benefits for you and your employee.
Complete our short questionnaire to see if your organization would benefit from a Complimentary Benefits Optimization Assessment.