Learning how to build a better tomorrow
Today's educational environment faces many pressures and challenges that affect everyone in higher education, including professors, students and administrators. Some of the top issues facing higher education include:
New and continuing challenges including evolving student needs, balancing costs and increase scrutiny of higher education institutions have created greater disruption to educational environments.
Many people have developed higher expectations of higher education institutions, particularly around having higher qualified executives, alignment in roles and strategy and increased need for remote work.

Rewards structures across various institutions are facing the need to evolve their structure, including changes to consistency, cost effectiveness and the need to reflect unique qualifications and contributions of individuals.
---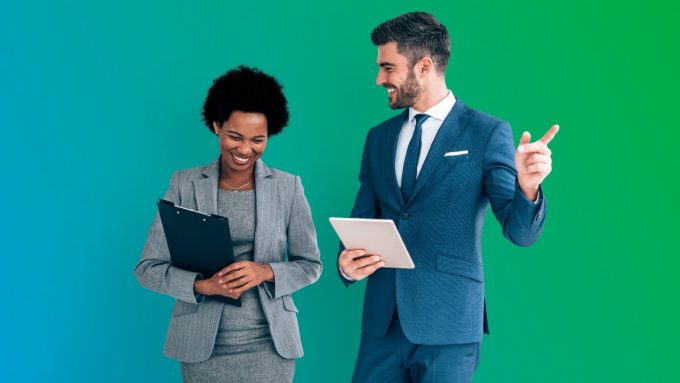 Helping you deliver on your strategy: Optimize your benefits for you and your employee.
Complete our short questionnaire to see if your Higher Ed organization would benefit from a complimentary Benefits Optimization Assessment.