Healthcare industry
The healthcare industry is challenged with the complexity of trying to balance rising costs with attracting & retaining talent. Mercer provides a holistic approach to health & benefits, retirement & other HR solutions to give you an edge.
Having a Health Workforce
According to our Inside Employees' Mind Survey, 48% of healthcare employees indicated they are considering leaving their jobs. Here's why:
Excessive overtime and stress leads to burnout and is costly. Healthcare worker burnout is at all-time highs, well into "danger zone" and eroding further. In fact, 60-75% of clinicians have reported symptoms of PTSD, exhaustion, sleep disorders and depression.
Open (unfilled) positions are at all time highs/historic levels at many healthcare providers. Some have been forced to stop certain procedures due to insufficient staffing.
For most healthcare providers turnover is at unacceptably high levels. Many organizations are experiencing a 25% turnover rate, and some healthcare providers are experiencing rates that are even higher.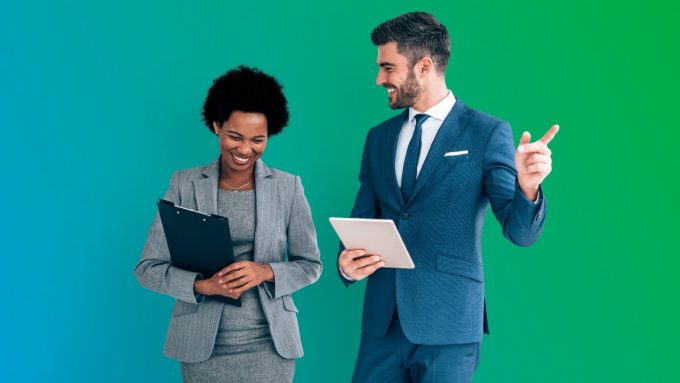 Learn if your organization would benefit from a Complimentary Benefits Optimization Assessment.
Complete our questionnaire.