Non-profit Investment Practice: What we do
From tools and research to advice and outsourced solutions, we are dedicated to providing you with the services you need to achieve your goals and support your mission.
OCIO

Outsourced investment management (OCIO) solutions let you focus on mission-related initiatives - while remaining as engaged with your investment decisions as you want to be.

Free yourself to focus on what matters most

Managing financial assets is a core activity that can distract non-profit organizations from focusing on more strategic initiatives related to your mission. We can help manage the day-to-day details of running the investment, operational, and administrative aspects of your program, freeing your team or investment committee to focus on driving strategic value, pursuing your mission, or transforming your organization.

OCIO all starts with you

No two non-profits are alike. Our goal is to develop a customized outsourced solution that best fits your organization's governance and decision-making structure while maintaining flexibility (as illustrated below) to make changes over time as your organization grows and evolves. We can manage the entirety of your investment program or you can choose specific aspects of your investment program to delegate to our OCIO team.

Global investment research

While we can't predict the future, our global investment research team can provide you with an unprecedented view of capital markets, investment managers, and alternative investments. Equipped with these deep insights, we can help you develop a well-diversified portfolio of investments that's designed to capitalize on market opportunities.

Capital markets research that makes an impact. Our research teams develop forward-looking risk and return forecasts, formulate capital markets assumptions, measure and assess risk and develop strategic responses to the evolving risk environment.
Manager research that goes beyond the performance numbers. We provide unbiased, independent, forward-looking research insights that span the global economy and introduce you to new investment ideas.
Alternative investments that offer meaningful portfolio diversification. From hedge funds and private equity to infrastructure and real estate, we have more than 40 years of experience researching, providing advice on, and executing alternative investments. Not only do we help you identify the appropriate managers based on your risk/reward requirements, we will help you build a suitable portfolio that meets your needs.

Investment services

Are you managing your portfolio the way you said you would? At Mercer, we're dedicated to working closely with you to implement good governance practices, make well-informed investment decisions, and pursue your goals. Specifically, we can aid you in five key areas:

Strategic planning & investment policy. After comprehensive discussions with your team, we assist you in creating or reformulating your Investment Policy Statement (IPS) to provide a clear roadmap for investment-related responsibilities, guidelines, frameworks, and performance standards.
Asset allocation. Asset allocation is the primary driver of investment risk and return, so we work closely with you to create a diversified portfolio that reflects your unique needs and is designed to help you meet your investing objectives.
Risk management. Drawing on quantitative analysis and academic research and taking into consideration your risk profile, we identify investment strategies that can help position your portfolio to achieve results over the long term.
Implementation. While asset allocation and risk management are critically important, we believe that implementation is the key is to success in a low-return environment. This requires access as well as shifting focus on alpha-producing managers in public and private equities and fixed income - and we can help.
Fee negotiations. Investment fees can chip away at total returns, however our non-profit consulting services are supported by Mercer's global scale and size, giving our clients access to desirable managers.

Responsible investments

What values are important to your organization? At Mercer, we recognize the critical role of responsible investing to help ensure your portfolio is aligned with your mission, values, and environmental, social and governance (ESG) beliefs.

To help you advance your goals, our consultants work closely with you to develop a holistic approach to investment program design that includes custom investment policy development, responsibly-aware asset allocation advice, and responsible investment manager selection.

As a leader in the field, we advised the United Nations on the development of the Principles for Responsible Investment (PRI) - an international network of investors committed to incorporating the UN's principles for ESG issues into their investment practices - and we are also a UN PRI signatory.

Ongoing support

While institutional portfolios are complex, we can help you stay informed with our extensive support services, including performance analysis, manager monitoring, client education, and vendor evaluation. Our consultants have deep experience distilling complex information into actionable insights and can help you gain a better understanding of your investment portfolio.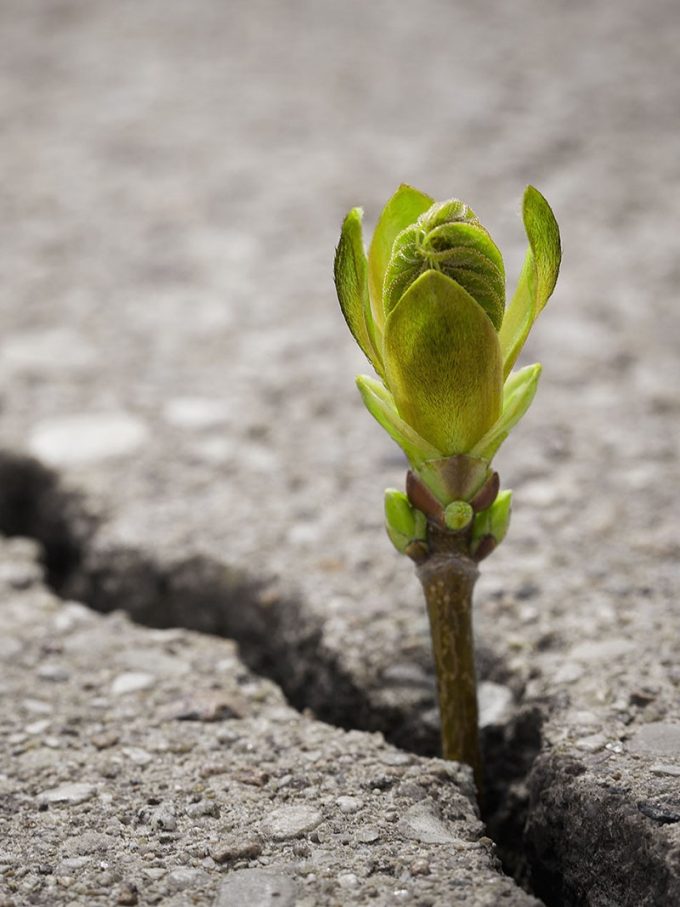 Access whitepapers, survey results, webinar replays and upcoming non-profit events.
Before you access this page, please read and accept the terms and legal notices below. You are about to enter a page intended for sophisticated, institutional investors based in the USA only.
This content is provided for informational purposes only. The information provided does not constitute, and should not be construed as, an offer to sell, or a solicitation of an offer to buy, any securities, or an offer, invitation or solicitation of any specific products or the investment management services of Mercer, or an offer or invitation to enter into any portfolio management mandate with Mercer.
Past performance is not an indication of future performance. If you are not able to accept these terms and conditions, please decline and do not proceed further. We reserve the right to suspend or withdraw access to any page(s) included on this website without notice at any time and Mercer accepts no liability if, for any reason, these pages are unavailable at any time or for any period.