Non-profit investment practice: Meet our team
Our goal is to bring together the most talented consulting and research professionals who have unique perspectives, backgrounds and experience to guide our clients in their pursuit of innovative and impactful investment ideas and solutions.
Our non-profit investment specialists
With deep expertise in the healthcare, endowment, foundation, and faith-based segments - our team unites in its passion to propel your organization's mission forward while building customized solutions aimed at improving long-term investment outcomes.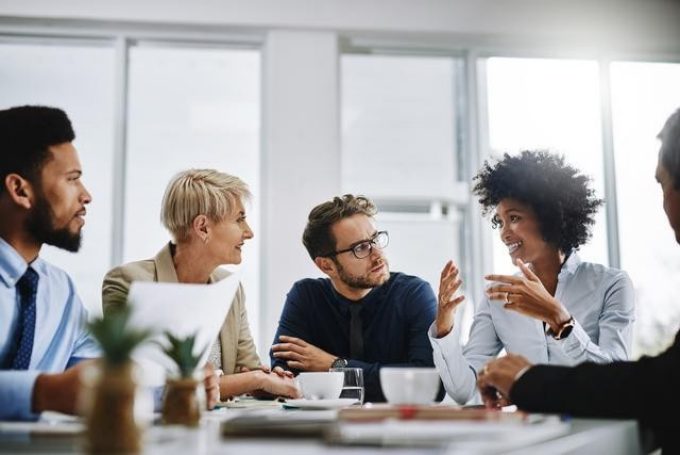 Access whitepapers, survey results, webinar replays and upcoming non-profit events.
Before you access this page, please read and accept the terms and legal notices below. You are about to enter a page intended for sophisticated, institutional investors based in the USA only.
This content is provided for informational purposes only. The information provided does not constitute, and should not be construed as, an offer to sell, or a solicitation of an offer to buy, any securities, or an offer, invitation or solicitation of any specific products or the investment management services of Mercer, or an offer or invitation to enter into any portfolio management mandate with Mercer.
Past performance is not an indication of future performance. If you are not able to accept these terms and conditions, please decline and do not proceed further. We reserve the right to suspend or withdraw access to any page(s) included on this website without notice at any time and Mercer accepts no liability if, for any reason, these pages are unavailable at any time or for any period.