webinar sales enablement strategies to accelerate growth
Overview
With the rebirth of ACA and increase regularity complexities join our next webinar installment as we discuss how to grow and manage your existing group health plan or leverage alternative funding models in today's current environment 
Why attend?
During this webinar, you will learn about:
Learn about Mercer's point of view on the recent change in administration and what that may mean for multiple employer group health plans
Learn what others are doing to successfully grow their group health plans
Learn about successful strategies to discuss maximizing the buying power of your partnerships
Who should attend?
This webinar is focused on PEOs (Professional Employer Organizations) who currently sponsor a group health plan and are interested in learning more about the current landscape that could benefit their existing worksite employers and total rewards programs. 
Eric Bassett
Senior Partner, Mercer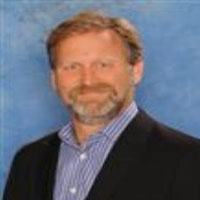 Michael Bux
Principal, Mercer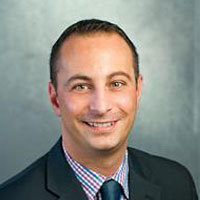 Date: 
Wednesday, April 14, 2021
Language:
English
Time:
12:00 PM - 12:30 PM EDT
Timezone: 
Timezone converter