2023 planning strategies
New shape of work webinar series
September 29, 2022 | 12:00 p.m. ET
Summary 
With 2023 quickly approaching, strategy is top of mind for all employers. Join us as we review how employers can successfully navigate changes in the new year, including compensation budgets and HR structural changes.
Why attend
We will also share a sneak peak of our early survey findings on anticipated health benefit cost increases and some considerations around what these rising costs mean for employers.
Who should attend
HR leaders, Finance leaders, and anyone who participates in employee health & benefits programs, workforce strategies & employee communications, risk management and compliance.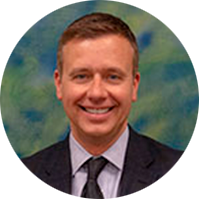 Ed Lehman
US Health & Benefits Leader, Mercer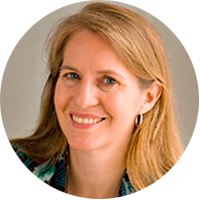 Beth Umland
Director of Employer Research for Health and Benefits, Mercer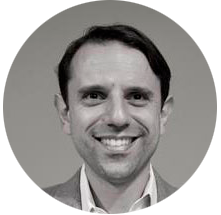 Vlad Gogish
Skills Advisory Lead, US East, Mercer

Karen Piercy
Partner, Mercer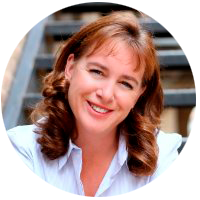 Karen Shellenback
Global Products Leader, Analytics and Research, Mercer
Date: 
Thursday, September 29, 2022
Language:
English
Time:
12:00 PM ET
Timezone: 
Timezone converter