Rising costs and compensation considerations
New shape of work webinar series
May 12, 2022 | 12:00 p.m. ET
Summary 
Employers must balance the need to mitigate cost trends with already high levels of health care costs, a tight labor market, rising inflation in other parts of the economy, increasing wages, the acceleration of new and very expensive gene therapies, and more. How can employers successfully navigate the unusually volatile environment that is almost certainly ahead?
Why attend
Join Mercer experts to better understand how HR can partner with the CFO on different cost management strategies. We'll also share more on 2022 compensation budgets and the impact of inflation.
Who should attend
HR leaders, Finance leaders, and anyone who participates in employee health & benefits programs, workforce strategies & employee communications, risk management and compliance.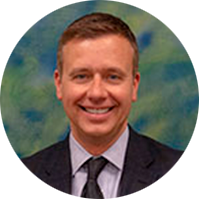 Ed Lehman
US Health & Benefits Leader
Mercer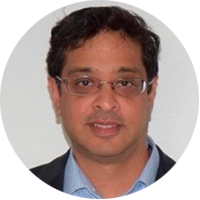 Sunit Patel
Partner, Chief Actuary
Mercer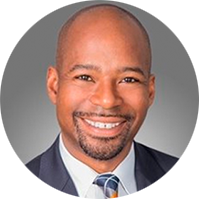 Andre Rooks
Partner and Career Business Leader
Mercer

Date: 
Thursday, May 12, 2022
Language:
English
Time:
12:00 PM - 01:00 PM ET
Timezone: 
Timezone converter