Summary 
The recent heightened focus on racial equity in the US has illuminated an array of longstanding disparities facing the Black community in the workplace. Join Mercer as we hold a special Q&A panel with senior business leaders. We'll unpack our new study, Stepping Up for Equity: How Employers Can Close the Career, Health and Wealth Gaps Faced by Black American Workers, which explores the actions companies are taking to make a difference in helping Black employees thrive.
Why attend
In this webinar, a Q&A panel will discuss how the following topics as it relates to their companies:
How can employers identify career, health and wealth gaps when they exist?
What role can employers play in closing these gaps for Black Americans?
What actions will help accelerate and sustain meaningful progress?
Who should attend
HR leaders, Finance leaders, and anyone who participates in employee health & benefits programs, workforce strategies & employee communications, risk management and compliance.
Martine Ferland
President and Chief Executive Officer
Mercer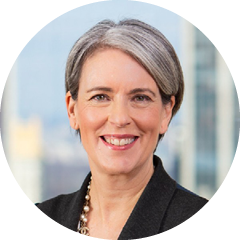 Ed Lehman
US Health & Benefits Leader
Mercer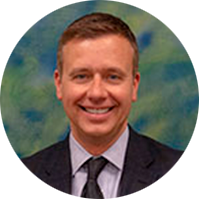 Angela Berg
Partner, Diversity, Inclusion & Engagement Practice
Mercer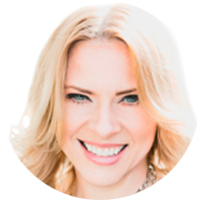 Sandra Pemberton
Senior Client Manager
Mercer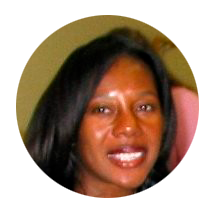 Tinisha Agramonte
Chief Diversity Officer
Motorola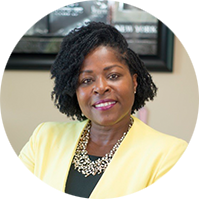 Forest T. Harper
President and Chief Executive Officer
INROADS
Date: 
Thursday, March 17, 2022
Language:
English
Time:
12:00 PM - 01:00 PM ET
Timezone: 
Timezone converter