Global talent trends 2022
New shape of work webinar series
April 14, 2022 | 12:00 p.m. ET
Summary 
Mercer is excited to share the findings of our 2022 Global Talent Trends study that brings together the voices of over 10,000 business executives, Human Resources professionals and employees across 16 countries and 13 industries.
Two tumultuous years, much of which have been spent six feet apart, have paradoxically brought organizations and their workers closer together. Organizations carve a new way of partnering that is more relatable, sustainable, and attuned to how people want (and need) to work.
Why attend
Join our discussion to learn about the latest trends impacting work, the workforce and working. Discover how top organizations are planning for sustainable growth.
Who should attend
C-suite executives interested in talent risks and the future of work, HR leaders and professionals in large and mid-sized organizations.
Ed Lehman
US Health & Benefits Leader
Mercer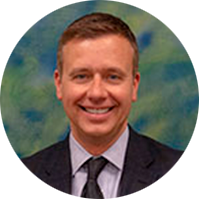 Kate Bravery
Global Advisory Solutions & Insights Leader
Mercer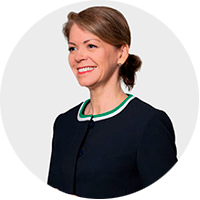 Kristin Parker
Global & US Health Management Practice Leader
Mercer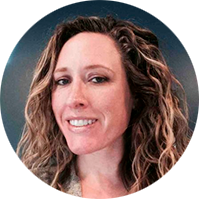 Ravin Jesuthasan
Global Leader for Transformation Services
Mercer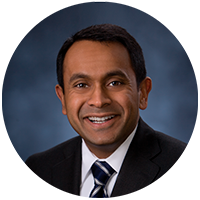 Brian Fisher
Global Solutions Lead, Career Frameworks & Job Evaluation
Mercer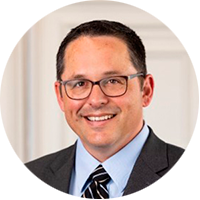 Toyin Akin-Johnson
Canada Transformation Solutions Leader
Mercer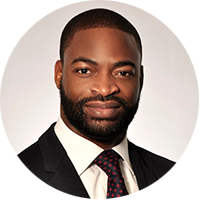 Melissa Swift
US Transformation Leader
Mercer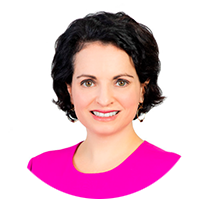 Susannah Crabtree
Career Business Leader, Canada
Mercer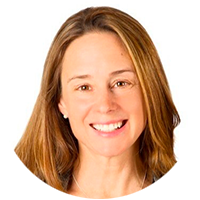 Date: 
Thursday, April 14, 2022
Language:
English
Time:
12:00 PM - 01:00 PM EDT
Timezone: 
Timezone converter