Give your people what they want
New shape of work webinar series
September 16, 2021 | 12:00 p.m. ET
Overview
Reflecting the new realities of today, employers need to be agile in order to adapt to changing business and workforce needs.
Why attend
Join Mercer experts to hear the latest information on talent shortages with a focus on the hourly workforce. Additionally, hear what benefits employees want now as we explore insights from our recent Health on Demand research.
Who should attend
HR leaders, Finance leaders, and anyone who participates in employee health & benefits programs, workforce strategies & employee communications, risk management and compliance.
Ed Lehman
US Health & Benefits Leader, Mercer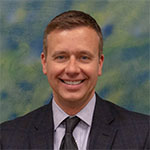 Lauren Mason
Senior Principal, Career Consultant, Mercer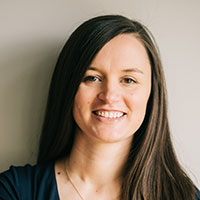 Kate Brown
Center for Health Innovation Leader, Mercer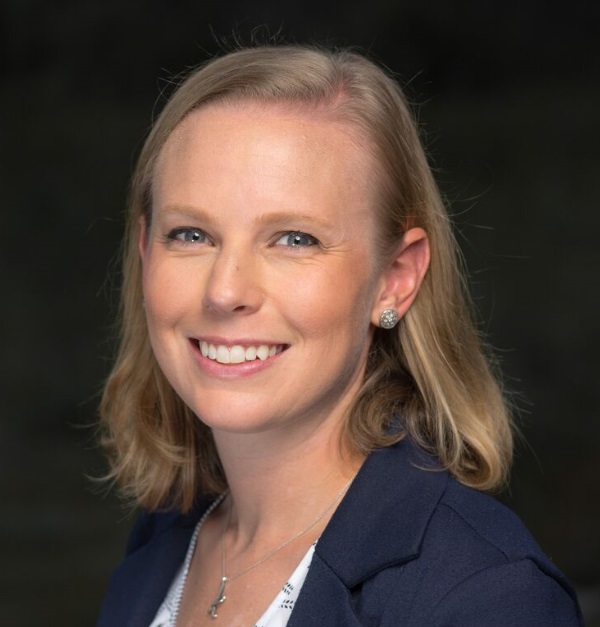 Beth Umland
Director of Research, Health, Mercer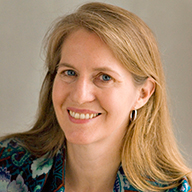 Abraham Elhaddi
Principal, Mercer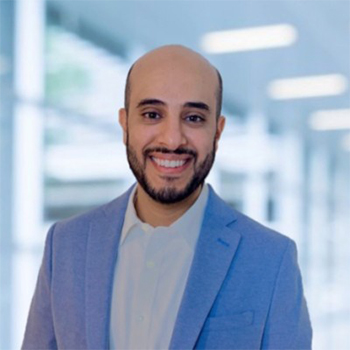 Tracy Watts
Senior Partner, National Leader for U.S. Health Policy