Addressing labor market challenges and vaccine mandates
New shape of work webinar series
October 21, 2021 | 12:00 p.m. ET
Overview
Reflecting the new realities of today, employers need to be agile in order to adapt to changing business and workforce needs.
Why attend
Join us for a live panel discussion on Thursday, October 21st featuring experts from Cigna and Air Products. Hear how these organizations are addressing the current labor market challenges, vaccine mandates and other workforce dynamics.
Who should attend
HR leaders, Finance leaders, and anyone who participates in employee health & benefits programs, workforce strategies & employee communications, risk management and compliance.
Ed Lehman
US Health & Benefits Leader, Mercer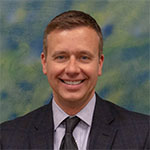 Kate Brown
Center for Health Innovation Leader, Mercer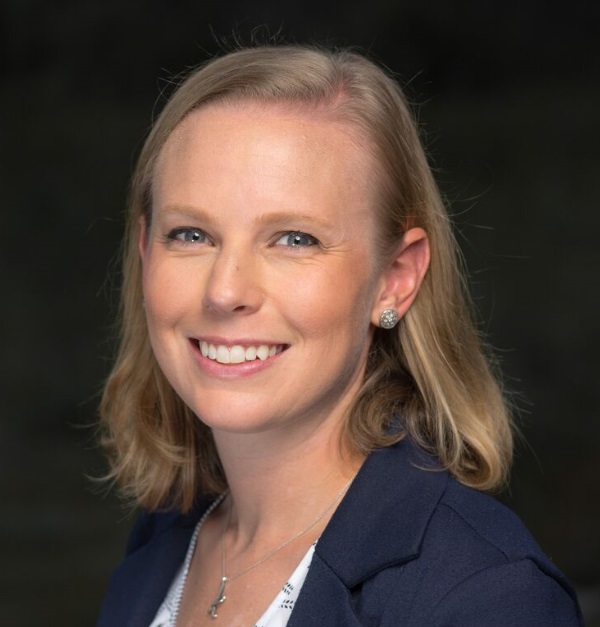 Christopher Rodriguez
Vice President, Talent, Culture & Engagement, Air Products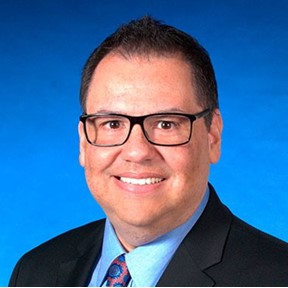 Kristen Gorodetzer
Senior Vice President Human Resources, Cigna