webinar a CDC, Mercer and Marsh collaboration
Tuesday, September 28, 2021 | 11:00 AM or 2:00 PM ET
Human Capital Risk of the New Work Environment Webinar
Overview
There are significant human capital risk consequences to the new working conditions, both at the workplace and remotely at home. This risk is compounded by an evolving shift in employee demographics.
As we consider the impact of the pandemic on people, as well as the resulting new workplace dynamic, we see a clear shift in employee demands and needs.
Why attend
Join us on September 28th where you will learn:
Insights into these fundamental workplace changes from an occupational and non-occupational perspective including associated risk factors and opportunities
Pragmatic ideas and resources on how to address the mitigation of these new and rapidly evolving risks
There will be two options for this webinar on Tuesday, September 28, 2021:
Option 1: 11:00 AM - 12:00 PM ET
Option 2: 2:00 PM - 3:00 PM ET
Please select the time that works best for you.
Simon Camaj
LAD and Voluntary Benefits Practice Leader, Partner, Mercer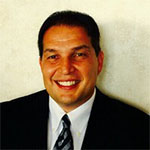 Peter Linn
M.Ed, Managing Director,  Marsh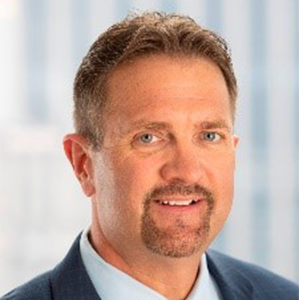 Chia-Chia Chang
MPH, MBA, Coordinator for Partnership and New Opportunity Development for the Office for Total Worker Health® (TWH) at the National Institute for Occupational Safety and Health (NIOSH) in the Centers for Disease Control and Prevention (CDC)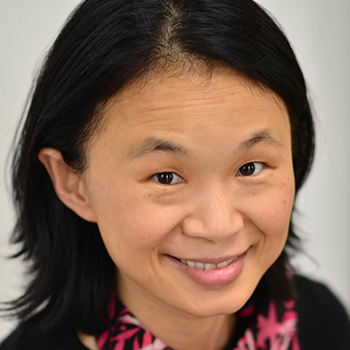 Date: 
Tuesday, September 28, 2021
Language:
English
Time:
Option 1: 11:00 AM - 12:00 PM ET
Option 2: 2:00 PM - 3:00 PM ET
Timezone: 
Timezone converter