Mercer | CFA Institute Global Pension Index 2022 Webinar Series
Join us in October as we assess this year's findings, announce the 2022 leading pension system and discuss the future shape of retirement. Choose from three sessions and time-zones.
Summary
Join us to find out this year's leading pension system and take a deep dive into our findings and what they tell us about future retirement pensions. Hear an exclusive address from OECD Secretary-General Mathias Cormann, a presentation and commentary from lead author Dr. David Knox and a panel discussion. Dr Knox will also share his views on "Evolving DC pensions: Pursuing better outcomes for retirees ". You will have the opportunity to ask questions during our live Q&A.
The webinar will run in three time zones and feature regional experts on each panel. Please select the time that best suits your schedule and interests. If you can't attend, you should still register to receive the recording and a link to the digital report.
Who should attend
This webinar series is targeted at all retirement and investments industry players who are interested in being part of a broader discussion to drive positive change and shape the future of retirement. This includes c-suite members, pension funds, corporates with global pension arrangements, governments and policymakers and media.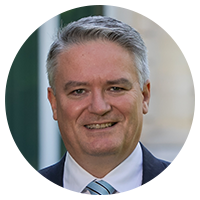 Mathias Cormann
OECD Secretary General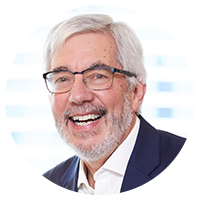 David Knox
Lead author, Senior Partner, Mercer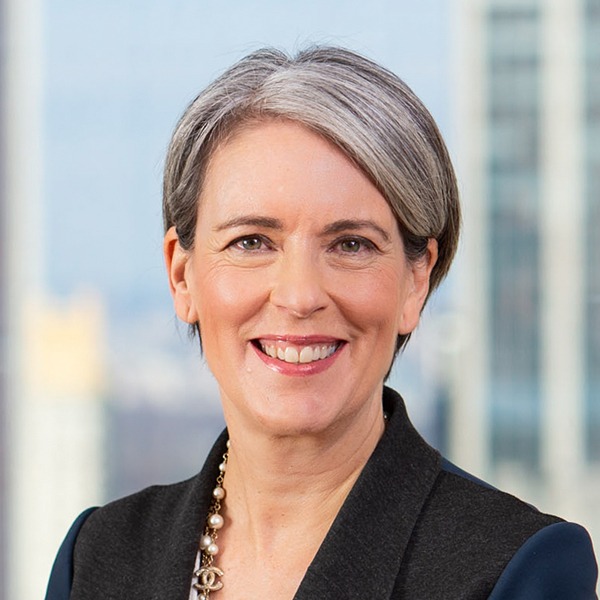 Martine Ferland
President and CEO, Mercer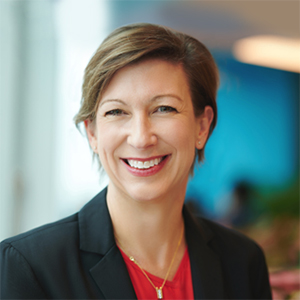 Renee McGowan
Managing Director, Marsh President Asia, Africa and the Middle East, Mercer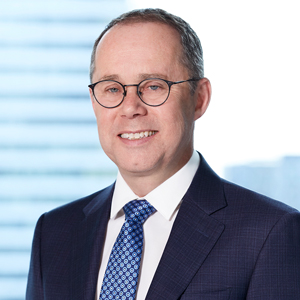 David Bryant
President, Pacific Region and CEO Australia, Mercer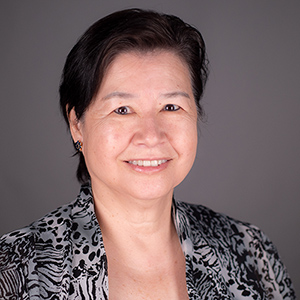 Leilani Hall
Senior Head, Research, Advocacy, and Standards, CFA Institute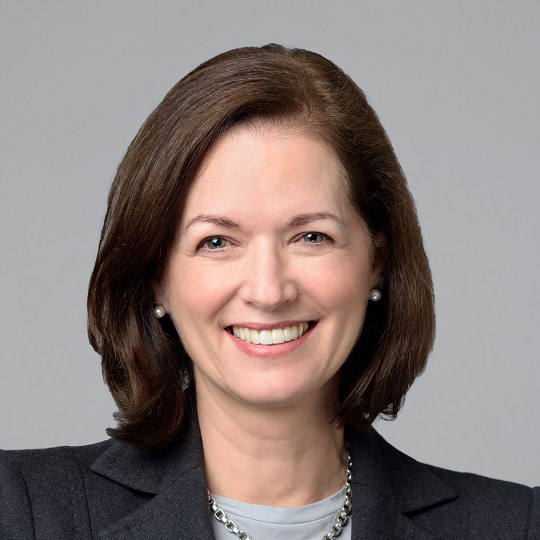 Margaret Franklin
CFA President & CEO, CFA Institute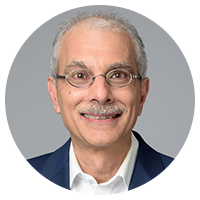 Paul Andrews
Managing Director for Research, Advocacy, and Standards, CFA Institute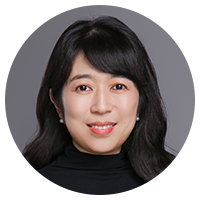 Yimei Li
Chief Executive Officer at China Asset Management Co, CFA Institute Board Member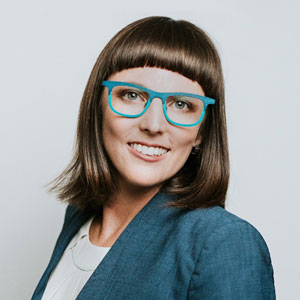 Jacki Ellis
Head of Retirement at Aware Super, CFA Charterholder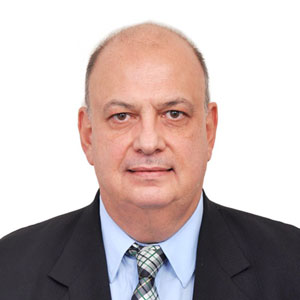 Gustavo Demarco
Lead Economist, The World Bank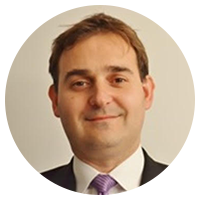 Andre Belelieu
Head of Insurance, Asset Management & Institutional Investors, World Economic Forum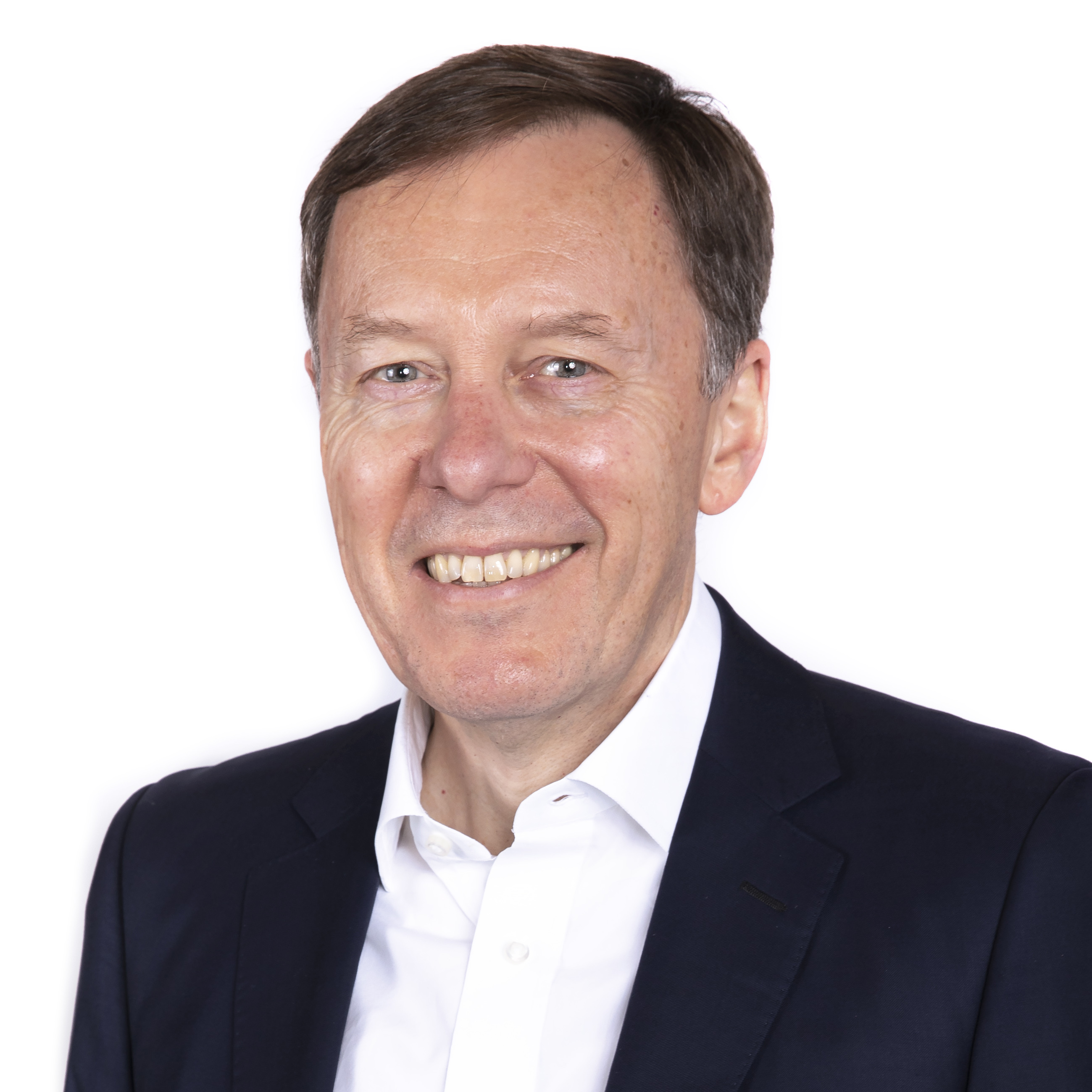 Mark Lazberger
Founding Partner, Chair Omnia Capital Partners
About the report
In collaboration with CFA Institute and Monash Centre for Financial Studies, this year's Mercer CFA Institute Global Pension Index benchmarks 44 retirement income systems around the world, highlighting challenges and opportunities. Portugal is a new addition in 2022. The index uses three sub-indices (adequacy, sustainability and integrity) to measure each retirement income system against more than 50 indicators.