Is your employee value proposition future-proof?
New shape of work webinar series
February 17, 2022 | 12:00 p.m. ET
Summary 
We are in the midst of a workplace revolution. And we are seeing strong signs that employees' core expectations about work are changing. Considering the size and scope of these changes, how can you meet the needs of your workforce?
Why attend
Join Mercer experts to hear what employers can focus on to aid in the war on talent.
Who should attend
HR leaders, Finance leaders, and anyone who participates in employee health & benefits programs, workforce strategies & employee communications, risk management and compliance.
Ed Lehman
US Health & Benefits Leader
Mercer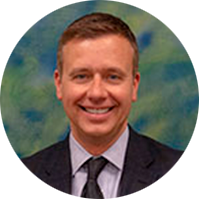 Kate Brown
Center for Health Innovation Leader
Mercer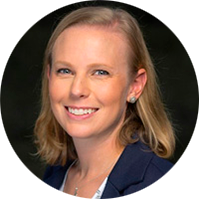 Katie Penza
Principal, Total Health Management
Mercer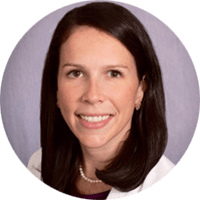 Patrick Hyland
Director of Research and Development
Mercer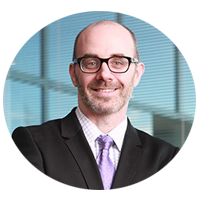 Tauseef Rahman
Career Business Leader
Mercer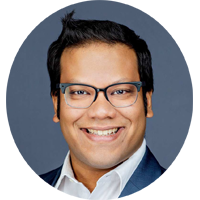 Date: 
Thursday, February 17, 2022
Language:
English
Time:
12:00 PM - 01:00 PM ET
Timezone: 
Timezone converter