webinar employing advanced strategies for diversity, equity and inclusion programs
Overview
Today it is more critical than ever to take a holistic view to developing your DEI strategy - recognizing that inclusion often requires culture and behavioral change as well as a multi-pronged method to address both individual and organizational accountability. It is an iterative process; not a one-and-done fix.
Join us for a live webcast on October 7 from 11:00 AM – 12:00 PM ET and discover how a strategic approach to diversity, equity, and inclusion can help your employees and business thrive.
Why attend
What will attendees learn?
 How to build a culture of belonging to retain and attract talent
Utilize compensation and defined contribution plans to drive action
Implementing DEI through a Total Rewards lens
Becoming an agent for change through data-analytics and benchmarking
Date: 
Thursday, October 7, 2021
Language:
English
Time:
11:00 AM - 12:00 PM ET
Timezone: 
Timezone converter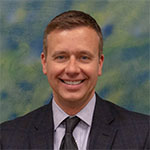 Ed Lehman
US Health & Benefits Leader, Mercer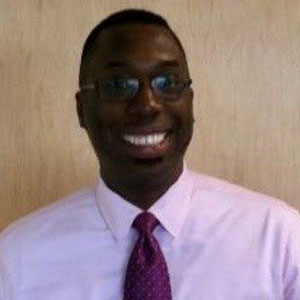 Michael Porter
Principal, Senior Investment Consultant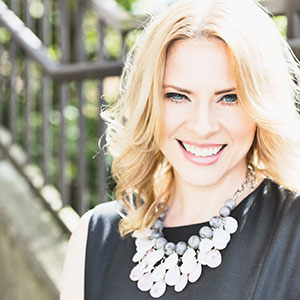 Angela Berg
Global Diversity, Equity & Inclusion Consulting Leader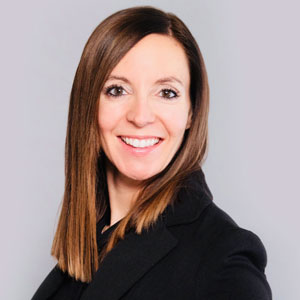 Jessica DePhillips
Principal, Voluntary Benefits