HLTH 2023 is the preeminent event for healthcare and wellness innovation, pushing boundaries to transform the next decade of health. This event will continue to deliver an experience that is all about ROI and accelerating your goals. Take part in the only event that unites the entire healthcare ecosystem while simultaneously creating micro-experiences tailored for each and every participant.
Join us for an event experience designed to foster relevant community interactions. Here's what to expect at HLTH 2023:
Immersive, interactive floor plan

Curated attendee journeys

Enhanced networking opportunities

WELL by HLTH, an 'event within an event' focusing on consumer health

StartUp Health Festival

Employer Experience

Impact Programs (Patients, Women, Equity) and much more to be announced soon!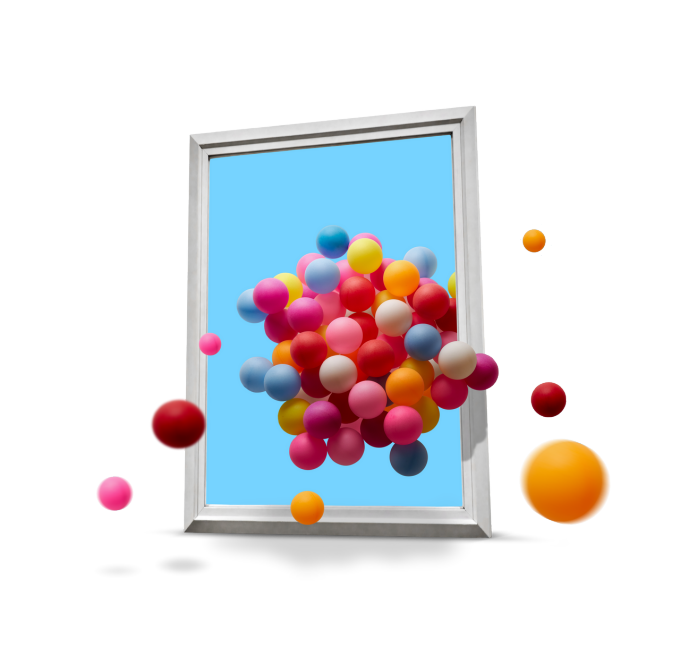 Receive a curated agenda for a more focused approach to HLTH.
It was wonderful to see so many of you at the HLTH 2022 event. With over 10,000 attendees, there were representatives from the newest start ups to the most established members of the healthcare world. It was a chance to dive deeper into the topics that impact health, as well as explore the multitude of solutions available.

Check out what you missed at the Mercer Curated Sessions
Looking back at the HLTH 2022 event