webinar new horizons and opportunities
April 21, 2021
Strategic workforce and employment considerations
Overview
This webinar will discuss strategies and best practices for companies embarking upon new geographies to grow their businesses. From the first employee (or contractor) in a country to ensuring scalability as the workforce grows, we underscore key principles and insights to ensure successful market entry for your most valuable asset, your people.
Topics will include:
The first dance: Employment alternatives for initial hires
Rocket fuel adjusted: Making equity compensation work in the international context
Building the solid foundation. Legal entity, HR operations and payroll
Welcome aboard: Engaging first employees
Upping your game: Building for sustained success
A ship for all seasons: Resilience for changing circumstances
Why attend?
Hear key principles from employment and HR experts that you can apply to new locations around the world
Learn more about the advantages and disadvantages for different employment options when bringing aboard your first hires in a new country
Understand how foundational decisions when beginning new operations will either set you up for future success or work against you in the long-term
Derek Cushman

Partner, Global Consulting West Market Leader, Mercer
Irvine, CA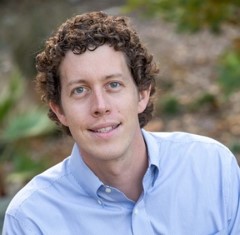 Elizabeth Bryant

Partner, Mergers and Acquisitions, Mercer
Washington, DC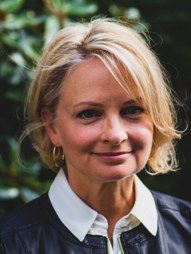 Victoria Richter

Partner, DLA Piper
Chicago, IL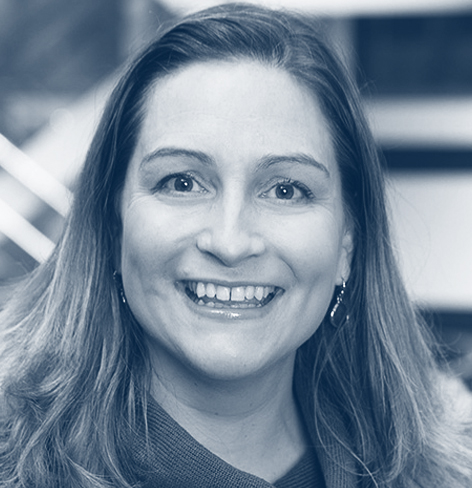 Dean Fealk

Managing Partner, DLA Piper
San Francisco, CA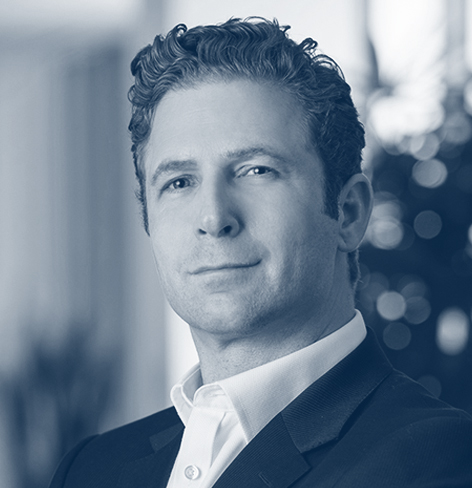 Date: 
Wednesday, April 21, 2021
Language:
English
Time:
12:00 PM  ET
Timezone: 
Timezone converter