SECURE 2.0 developments CITs for 403(b) plans
Webinar Series - Retirement Reinvented | Part VIII - September 29, 2022 | 2 PM ET
Summary 
While a final SECURE 2.0 package is likely months away (at a minimum), it is important to understand the opportunities or implications that the provisions may have on your retirement plan, and how they may evolve. Join us on September 29th at 2PM ET as we explore the current state of the proposed bills that would allow 403(b) plans to invest in collective investment trusts (CITs), including:
• Upon passing, how quickly can a 403(b) plan sponsor add CITs to their plan?
• Fiduciary considerations and key differences between CITs and mutual funds
• Integrating CITs in DC plans: OCIO vs. Advisory
• Overcoming operational challenges of onboarding CITs into a DC plan under an Advisory model
Why attend
Retirement Reinvented is a bi-annual webinar that stemmed from the passing of the SECURE Act, change in presidential administration and the global pandemic. The topics of this series are intended to provide insight into rethinking the way plan sponsors approach retirement plans. Retirement Reinvented has featured speakers ranging from industry experts, including EBRI and DCIIA, to global colleagues in the UK and South Africa. Mercer believes that the combination of these events together with a challenging litigious environment will be a catalyst for a significant reshaping of the retirement landscape.
Who should attend
CHRO, CEO, CFO, Benefits Executives, Fiduciary Committee.
Holly Verdeyen (Moderator)
US Defined Contribution Leader
Mercer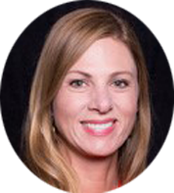 Geoff Manville
Senior Director, Government Relations
Mercer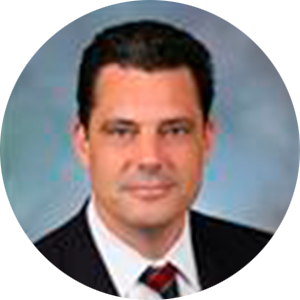 Lori Wright
Senior Defined Contribution Consultant
Mercer
Christopher Thach
Senior Investment Consultant
Mercer
Date: 
Thursday, September 29, 2022
Language:
English
Time:
2:00 PM ET
Timezone: 
Timezone converter