Webinar Shifting trends and what they mean for the future
February 24, 2022 | 2:00 p.m. ET
Summary
Health benefit cost growth, which slowed to a historic low in 2020, rebounded to 6.3% in 2021 as employees and their families resumed care. With the sharpest annual increase since 2010, health benefit cost outpaced growth in inflation and workers' earnings through September, raising the question of whether we are seeing a temporary correction to the cost trend or the start of a new period of higher cost growth.
While the course of the pandemic remains unpredictable, what's clear is that its impact on employer health programs will persist for years to come. What do today's shifting trends mean for your program going forward?
Why attend
Hear the results of our flagship National Survey of Employer-Sponsored Health Plans and walk away with the best data in the industry. On-point analysis by Mercer experts will focus on:
Health cost volatility and how employers can prepare – while prioritizing care affordability
Opportunities to move to higher-value, more accessible care
What it means for benefit programs to be diverse, equitable and inclusive
How employers are reassessing the value of benefit offerings to win the war for talent
This webinar offers Continuing Education (CE) credits, please reach out to Erin Jones (erin.jones@mercer.com) for additional details.
Who should attend
HR leaders, Finance leaders, and anyone who participates in employee health & benefits programs, workforce strategies & employee communications, risk management and compliance.
Beth Umland
Director of Research, Health, Mercer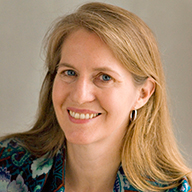 Tracy Watts
Senior Partner, National Leader for US Health Policy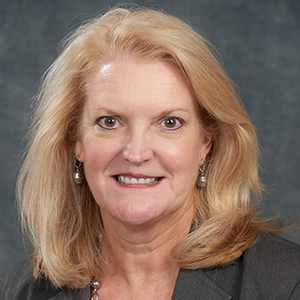 Kate Brown
Center for Health Innovation Leader, Mercer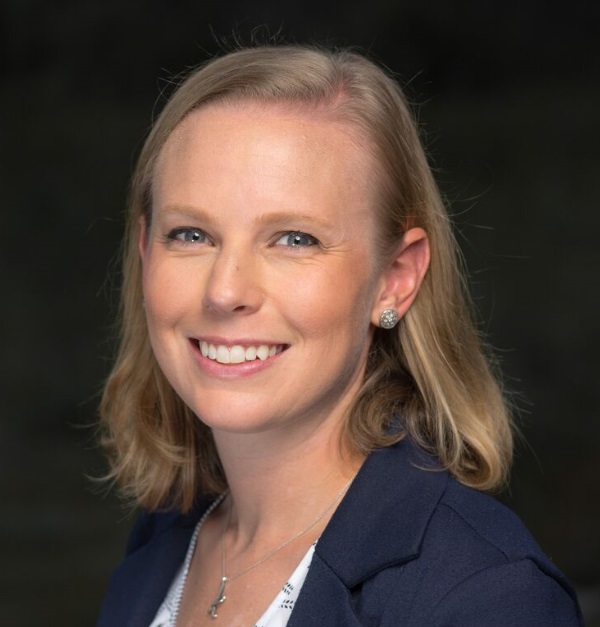 Michael Garrett
Principal, Total Health Management, Mercer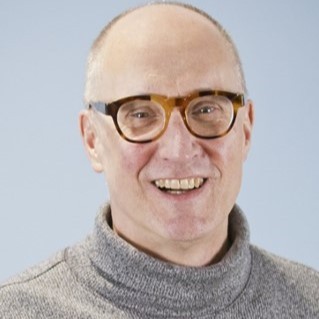 Date: 
Thursday, February 24, 2022
Language:
English
Time:
2:00 PM - 3:00 PM ET
Timezone: 
Timezone converter