virtual healthcare
Why human connection is so critical to personalizing benefits, care, and outcomes in the digital world
Overview
Putting the "Virtual" in HealthCare, why human connection is so critical to personalizing benefits, care, and outcomes, especially in the new digital/virtual environment.
Human connection has never been more vital to patient outcomes. Conveying empathy and a true understanding of patient health, beliefs, and values not only enhances the healthcare experience but has been proven to improve outcomes.
Join us as we discuss the next generation in employee experience. Hear from our panel as we explore how tech-enabled human connection and true centers of excellence are improving outcomes and patient experience while reducing cost and removing barriers to care.
Why attend
What will attendees learn?
How employers can use human health navigation to help guide employees to the right care, at the right time, in the right way to optimize healthcare outcomes
The impact of combining care navigation with centers of excellence to reduce healthcare cost and improve quality.
How to maximize the value of care
Who should attend
HR, Benefits and Total Rewards Leaders
Ryan Burke
Managing Director, Employer Direct Healthcare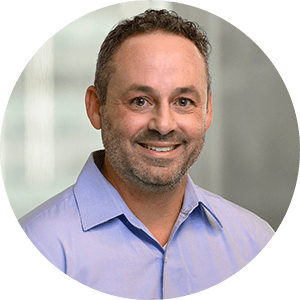 Jessica DePhillips
Principal, Voluntary Benefits, Mercer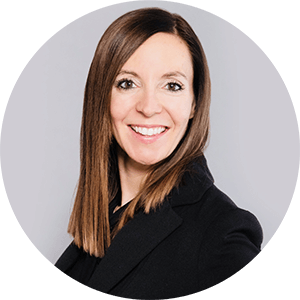 Sean Maloney
Senior Director, Accolade Solutions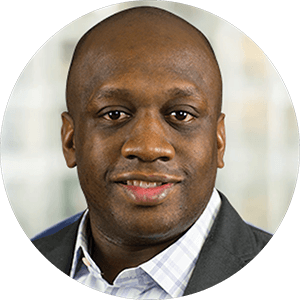 Katie Penza
Principal, Total Health Management, Mercer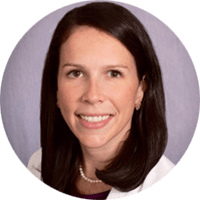 Date: 
December 16, 2021
Language:
English
Time:
12:00 PM - 1:00 PM ET
Timezone: 
Timezone converter