Welcome to Mercer Southern California
Our local team can partner with you on your organization's health brokerage, employee benefits, career, investment and retirement needs.
At Mercer, we believe in building brighter futures.
Our Mercer team in Southern California is dedicated to building brighter futures. For more than 75 years we've been providing trusted advice and solutions to build healthier and more sustainable futures for our clients, colleagues and communities. Together with our clients, we're redefining the world of work, reshaping retirement and investment outcomes, and unlocking real health and well-being.  
Southern California boasts a unique backdrop for business: the entertainment industry and iconic beach life coupled with the dynamic business centers in Los Angeles, Orange County, and San Diego. Our 325 colleagues in SoCal bring the breadth and depth of Mercer's capabilities to bear in ways that reflect the diverse needs and expectations of employers in this market.
We'd love to talk with you about how we can bring the best of Mercer to help you achieve your business and people-related objectives.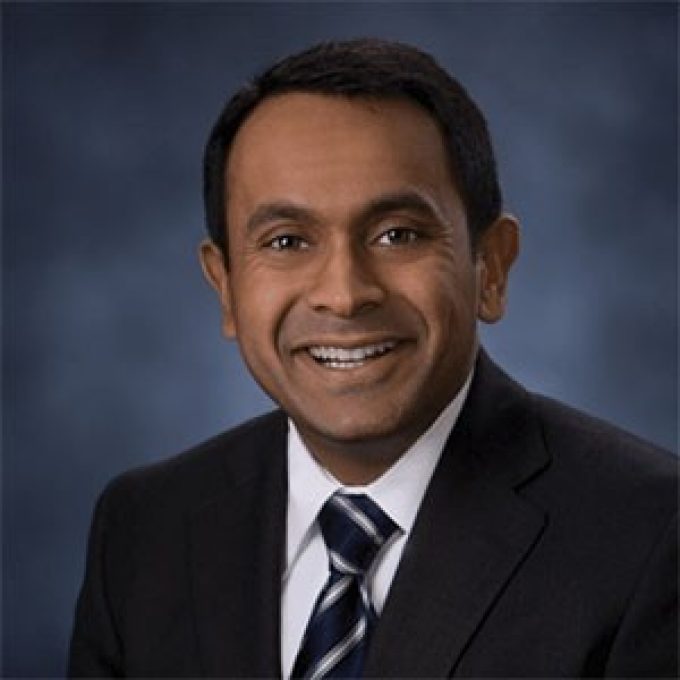 In the article regarding employer response to the Great Resignation: "Perks like never before: Employers are bending over backward to keep you from quitting."
---
---
Our external business relationships and community involvement
Our offices are proud to partner locally with organizations across Southern California that support our communities in a number of ways. Here are some of the organizations we support in SoCal:
The Peer 150 Human Resources provides networking opportunities and access to the top innovative minds in Human Resources. This group focuses on driving innovation and thought leadership at its core, ensuring the leaders stay ahead of the competitive curve.
Orange Country Compensation and Benefits Association 
The Orange Country Compensation and Benefits Association promotes educational programs and networking opportunities to members with the goal to advance the art and science of Total Rewards management. Janet Vreeland, Principal at Mercer serves as the OCCABA Board Immediate Past President.
Human Resources Round Table
Human Resources Round Table at UCLA is dedicated to the advancement of human resources management through a partnership with prominent academics and thought leaders. 
Southern California volunteers with the Second Harvest Food Bank.
Our Southern California offices regularly volunteer with the Second Harvest Food Bank of Orange County. With the help of our supporters and volunteers, Second Harvest Food Bank works through a network of hundreds of partner agencies and programs to provide wholesome food and fresh produce to more than 500,000 hungry children, seniors and families in Orange County every month.
Key office leaders in SoCal
---
Your questions are important to us!
Speak with one of our SoCal consultants