Mercer KiwiSaver scheme
Mercer has been helping Kiwis save for their best possible retirement for over 65 years.
Are you a Mercer KiwiSaver scheme member?
Mercer has been helping Kiwis save for their best possible retirement for over 65 years. We are here now to support you with the latest information, expert financial advice and online tools to help you grow your KiwiSaver money.
Whether you're new to KiwiSaver or transferring from another provider, it's easy to sign up online and takes less than five minutes. If you have any questions, please call us on 0508 637 237.  
Please read the Mercer KiwiSaver scheme Product Disclosure Statement.
Mercer KiwiSaver scheme benefits
Performance 

We have a strong investment performance track record. Our team of experts search the globe to find some of the best investments to help maximise KiwiSaver returns. 

Our performance details

.

Invest sustainably

At Mercer, we manage our investments taking into account our 

Sustainable Investment Policy

, believing that sustainable investing may deliver better long term investment returns. Some of Mercer's investment options actively invest in companies involved in providing solutions to the world's sustainability challenges, like renewable energy, water infrastructure and pollution control. Read more about what we do in sustainable investing

here

.

Choice of investment options 

Mercer offers you the choice of seven investment options. This means you'll be able to make a choice that will best match your life stage, financial goals and attitude to risk. You can invest your KiwiSaver money in more than one investment option. If you're unsure, seek financial advice (it's free) by emailing 

NZadvice@mercer.com

 and/or try our 

Fund Selector

. 

Access to your KiwiSaver account 24/7 

It's easy to manage your KiwiSaver account by signing into 

your online account

 and/or downloading Mercer's mobile app (available on both the Apple and Google Play stores). You can check your account balance, update your details and review your investment options anytime.

Experience

Mercer has significant scale researching investment managers globally. This provides us with access to some of the best ideas from more than 7,700 investment managers and about 36,000 different strategies (as of September 2022).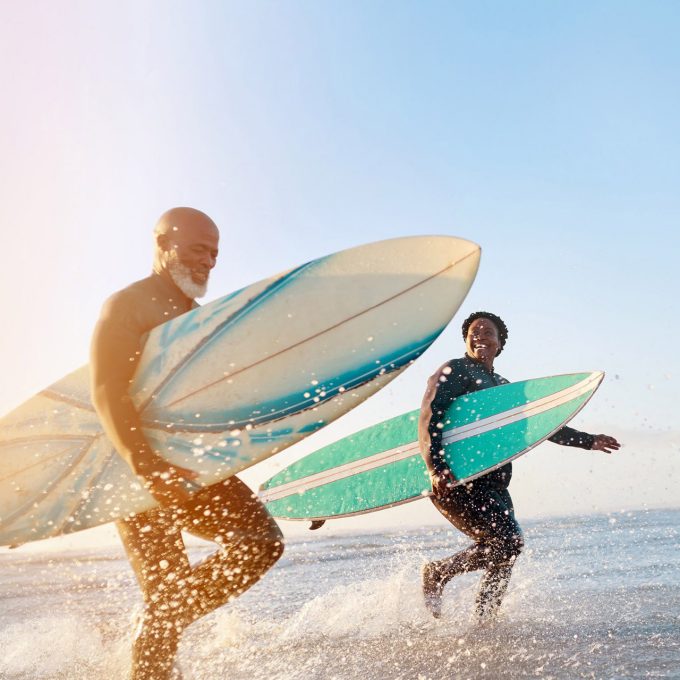 Use this Fund Selector Tool to help you better understand how your approach to risk translates to the investment options available to you.
Answer four questions and we'll calculate and show you the investment option that best matches your score.
You can access your KiwiSaver money once you reach the qualifying age for New Zealand Superannuation, which is currently 65. You may also be eligible to withdraw part or all of your savings to use as payment towards your first home (refer to our 

guide

), or if you're experiencing significant financial hardship (refer to our 

guide

).

KiwiSaver is a long-term investment. If you're new to KiwiSaver or not sure about your investment strategy, contact one of our financial advisers by emailing 

NZadvice@mercer.com

 or calling 0508 637 237. 

You can choose to contribute 3%, 4%, 6%, 8% or 10% of your before-tax salary or wages into your KiwiSaver account. Your employer has to match your contributions by at least 3% (providing you are contributing at least 3% from your pay). 

The Government will also contribute 50 cents for every dollar you contribute to your KiwiSaver account, up to $521.43 each year (criteria apply).

The tax rate applied to your KiwiSaver investment earnings is known as your Prescribed Investor Rate (PIR). It could be 10.5%, 17.5% or 28%, depending on your income from the past two years. Use our 

online calculator

 to work out your correct PIR.
This product and information is issued by Mercer (N.Z.) Limited. For information about this product, please refer to the 
Product Disclosure Statement
. 
The information contained on this page is intended for general guidance only and is not personalised to you. It does not take into account your particular financial situation or goals. Before making any investment decision, you should refer to the Product Disclosure Statement or consult an appropriately authorised adviser. The Mercer KiwiSaver scheme was rated "best value for money" in the SuperRatings' 2021 KiwiSaver scheme assessment.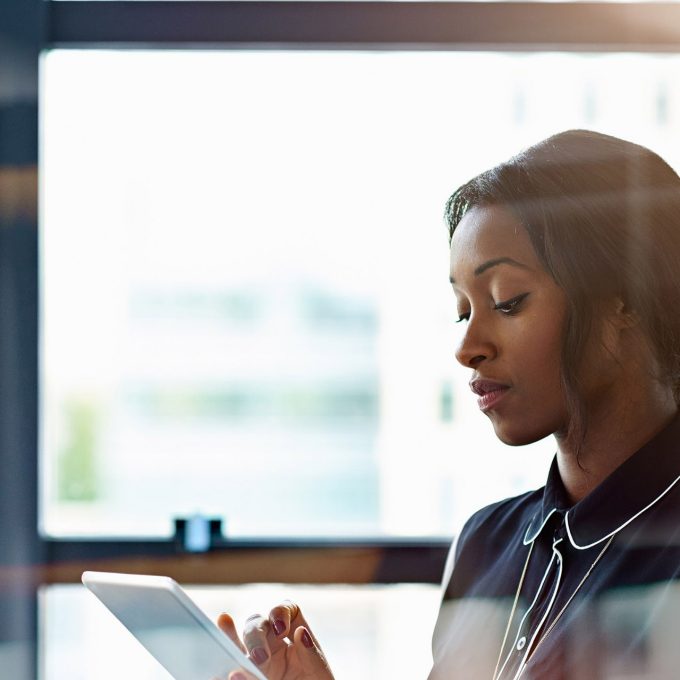 Speak with one of our consultants today.
We're here to create an easier and more sustainable future for New Zealanders. Find out more about how we do that here.
Related products for purchase