Stay at the forefront of key global and local investment ideas as they evolve.
In a world full of content, notifications, and breaking news, we want to help you cut through the noise and equip you with the latest investment thinking and ideas that will help shape your perspective and decisions.
Which newsletter is right for me?
Our global team of investment professionals and researchers have access to the latest insights, trends, analytics and manager research that help us produce investment thought leadership with worldwide relevance and local implications.
We empower our newsletter subscribers with the latest investment updates at their fingertips, and in a format that suits them best.

Our three investment newsletters have been carefully tailored and prepared to suit your chosen frequency, format and level of expertise. You can subscribe to one, two or all three – whichever is right for you and how you consume your news. And best of all, they're available now for you and your teams*.

*Note MercerInsight© Community is only open to investment professionals.

Mercer's latest signature investment thought leadership, covering key global investment themes and produced by our senior investment teams.

Written for C-Suite, business leaders and investment professionals, this monthly newsletter is your must-read to broaden your perspective for your next investment discussion.

Podcast & Blog Newsletter
Mercer's latest blue sky thinking and discussions, covering trending and topical investment themes and produced by our individual investment experts.
Written and curated for C-Suite and investment professionals, this fortnightly newsletter is perfect for your morning commute, lunch break or evening wind down.

User and industry submitted content, including latest research and ideas, on an easy to use platform enabling investors to discuss and share feedback.
Curated specifically for investment professionals, this exclusive weekly newsletter is the bulletin in your inbox to start your day with.

Here are some of the investment topics we cover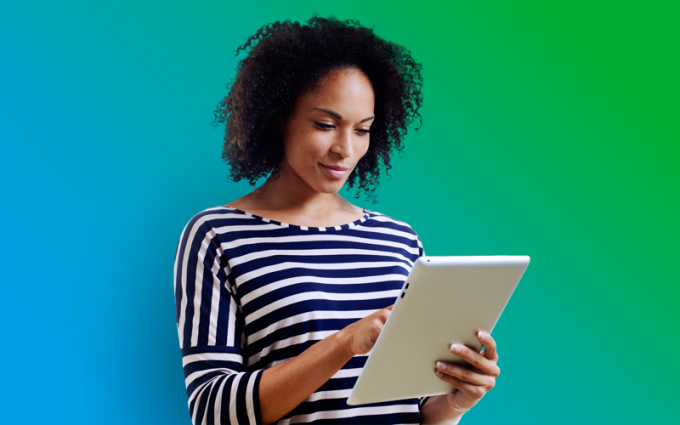 Stay at the forefront of key global and local investment ideas as they evolve.
Related products for purchase