Transforming for the future
Diversity, equity and inclusion (DEI) trends to look out for in 2022
February 17, 2022 | Episode 4 | 17:46
The Transforming for the future
 podcast series features Mercer's consultants who are helping organisations stay ahead of the curve by embracing transformation, exploring new ways of working and reinventing their employee experience. We'll discuss the most pressing issues facing leaders today and how to shape the future of work so that your business and people thrive.
In this episode, Angela Berg, Mercer's Global Diversity, Equity and Inclusion Consulting Leader, uncovers the diversity, equity and inclusion (DEI) trends organisations should prepare for in 2022. Hear from four Mercer consultants from around the globe as they share their thoughts and research surrounding this topic. These consultants include:
Diego Ramirez, Global Health and Benefits Equity Consultant
Ishita Sengupta, Career Equity Consultant
Ayce Nisancioglu, Diversity, Equity and Inclusion Consultant
MinJi Suh, Talent Strategy and DEI Consultant, Mercer's Career Business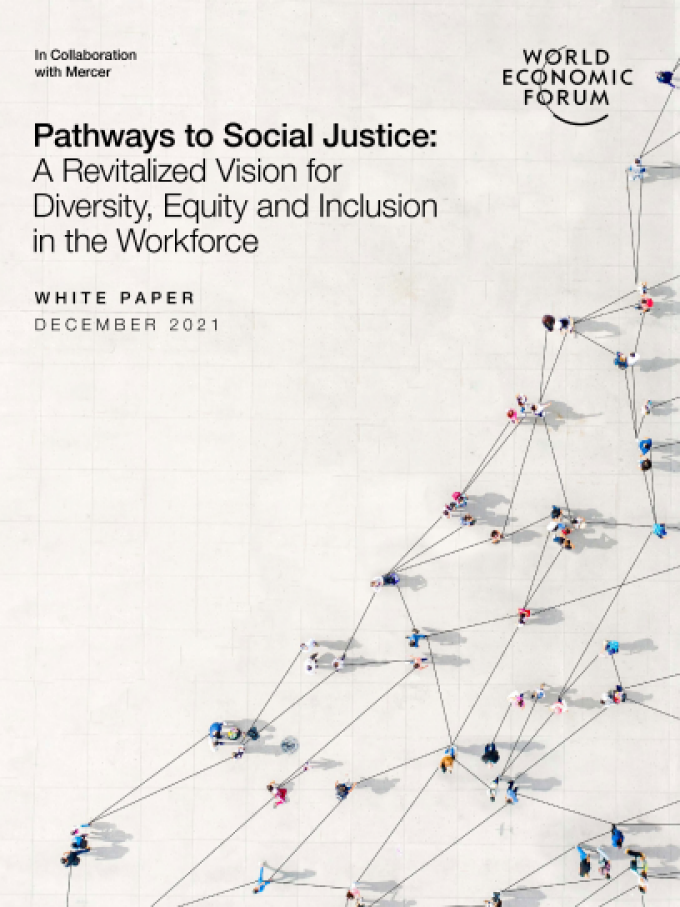 PDF of a revitalized vision for diversity, equity and inclusion in the Workforce
Interesting moments from the interview:
Career Equity

"When we're talking about career equity, there are three moving pieces - hiring, retention, and promotion; and all these three together, not on its work towards achieving career equity."

Importance in pay equity

"According to our research, companies with a strong focus on pay equity are closest to achieving equal representation at top management levels."

The drive for global inclusive benefits

"According to our global inclusive benefits survey that we conducted at Mercer in 2021, 85% of the companies considered that they would be driving a global inclusive benefits strategy because of the importance of attracting and retaining the right talent."
More episodes in this series
Related products for purchase