Effective employee communication
The gap between company messaging and employee understanding can be wide. Let Mercer's communication consultants help you simplify the complex and engage your greatest asset—your people.
How we help with employee communication strategy
Mercer's communication consultants understand the people challenges faced by companies of all sizes. We:
Understand your needs

We get to the heart of your employee communication needs and then guide you to the right solutions for your goals, priorities and people.

Manage the end-to-end process

We manage the full process of implementing communications, from strategy and development to results tracking and we provide consultative guidance to ensure success.

Offer comprehensive and effective solutions

Our solutions are designed to deliver effective communication, support a positive employee experience and enhance your brand and talent management strategies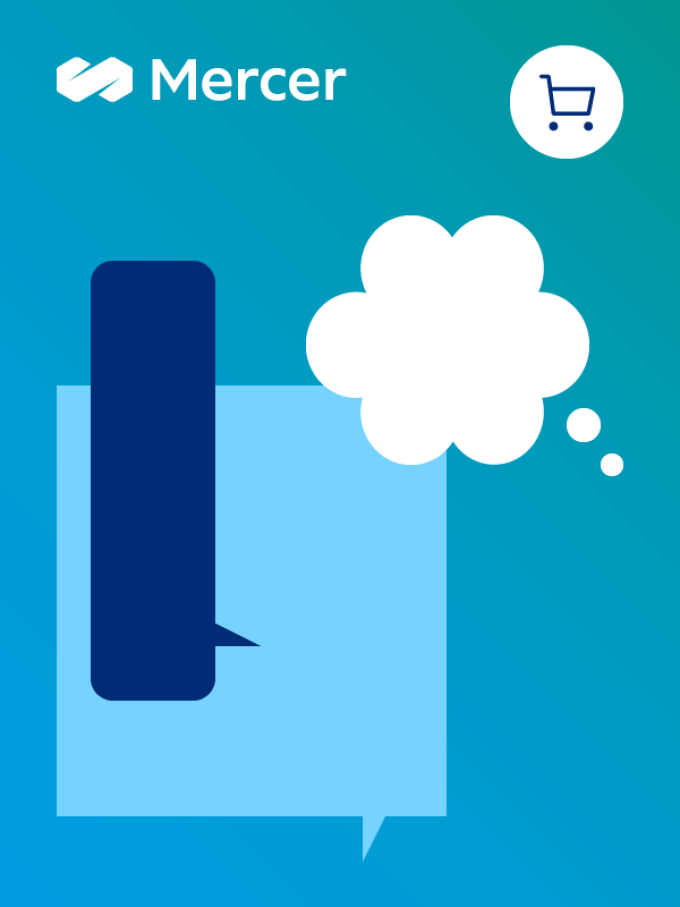 Gather critical insight into the needs of your workforce to optimise your employee value proposition.
Digital communication and the employee experience
How do you capture your employees' attention and keep them informed, engaged and invested in your company's mission? With so many channels for employee communication—email, mobile apps, text messaging, blogs, websites, social media and face to face—you need a strategy that ensures the right messages are delivered in the most effective way. 
Using high-impact communications built on the newest digital technologies, Mercer helps companies make meaningful connections with employees about their careers, benefits and well-being—wherever they are, on any device.

Our employee communication consulting services include:
Employee communication strategy and interactive multimedia development
Change management planning and communication to ease big transitions or drive behaviour change
Employee value proposition analysis and development to support the employee deal, driving engagement and retention
Consumer-grade digital communications supported by cutting-edge tools
Portal and service delivery consulting
Branding and platform design
Content architecture and consulting
Our employee communication solutions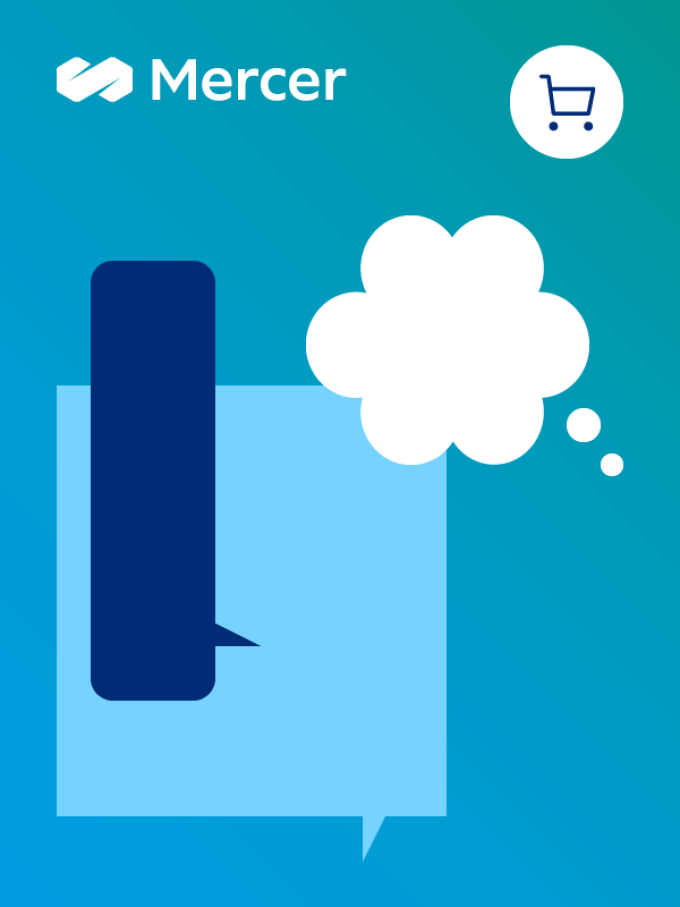 Interpret the results of your employee engagement survey by comparing them to others.