Five key attributes of chief people officers – whether day one, 100 or 1,000 
08 September 2022
The Chief People Officer's role has changed as businesses transform to meet the challenges of a new world.
Chief People Officers face a unique moment in time
Chief People Officers have an opportunity to lead and partner more strategically and effectively with the business. This is a unique moment in time that is ripe for leveraging as companies transform to meet the challenges of a rapidly changing world. The opportunities that Chief People Officers face are wide and varied as they strive to meet the needs of both employees and the business in an ever-changing world of work.
Former perspectives, tactics and solutions need to evolve as the Chief People Officer's responsibilities shift and expand dramatically. 
Whether you are a seasoned or newly appointed Chief People Officer, you must adapt to tackle new demands and navigate an uncharted, evolving landscape. Successful Chief People Officers know their strengths, upskill their weaknesses and surround themselves with employees with complementary skill sets.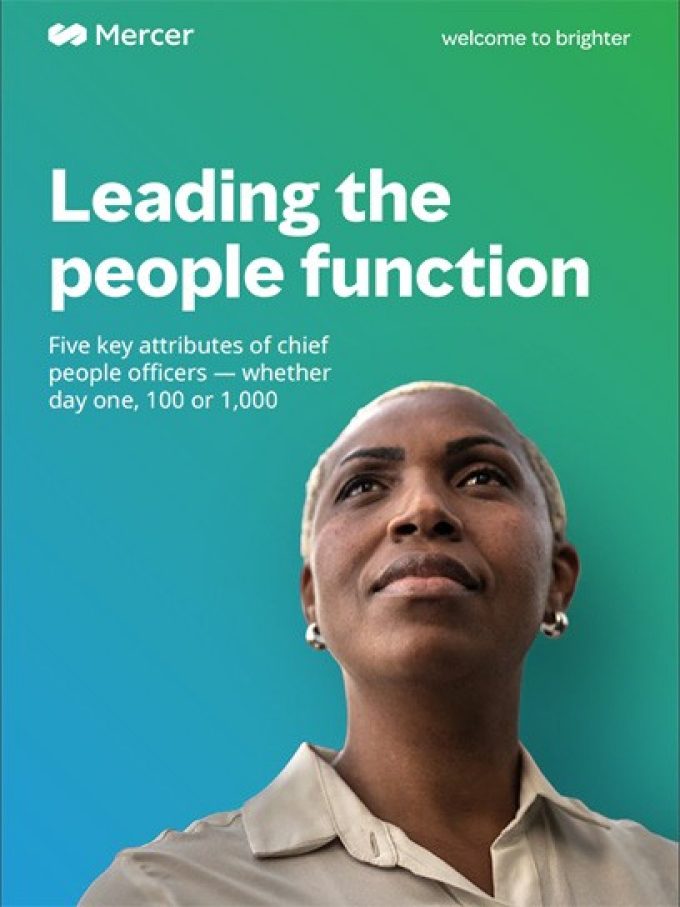 Leading the people function: Five key attributes of Chief People Officers - Whether day one, 100 or 1,000.