Build future capacity with an internal talent marketplace 
Engage and retain talent by connecting employees to opportunities inside and outside the company.
Imagine a world where organizations could understand employees' current skills and capabilities — and what they are capable of doing in the future — and use targeted development to match those skills to business needs at scale and speed. A world that could connect employees to opportunities inside and outside the organization and help deploy, engage, develop and retain employees. This is an internal talent marketplace.
Mercer has teamed up with Eightfold AI to unlock the workforce's full potential through world-class talent strategy design powered by cutting-edge talent AI. Helping our clients advance the new shape of work requires agility, digitalization and a future focus.

Only half of employees (54%) in Mercer's recent 2022 Global Talent Trends say it's easy to sign up for internal gigs. There is much work to do to weave the internal talent marketplace into the fabric of an organization.
Increasing exposure to opportunities and promoting the value of nontraditional career tracks can significantly accelerate skill development (or the deployment of underutilized skills in new contexts). Furthermore, organizations find that making progress in a talent marketplace is a critical driver for increasing diversity of thinking and innovation.

Audit the company's readiness.

Build a culture that focuses on skill development.

Establish a robust internal skills data set.

Understand that the business drives the skills.

Don't let perfection get in the way of progress.
With the support of our consultants and an AI-based talent platform, an internal talent marketplace delivers a broad range of tangible benefits, including:
Improving the agility of the workforce

Enhancing employee performance and productivity with targeted development

Heightening engagement by improving the employee experience

Advancing empowerment while broadening career opportunities
An internal talent marketplace can build organizational agility and create a fluid platform to respond to market demand, especially in uncertain times.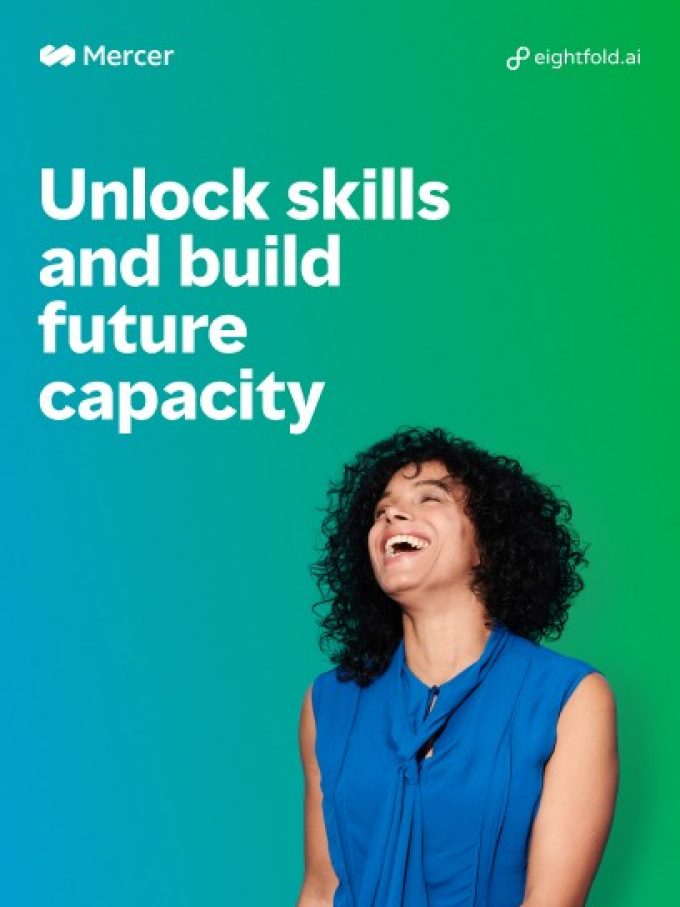 Learn how innovative companies are building skills taxonomies to begin to understand new and evolving career paths. Move away from a traditional mindset in which progress is based on hierarchy or roles to one based on skills.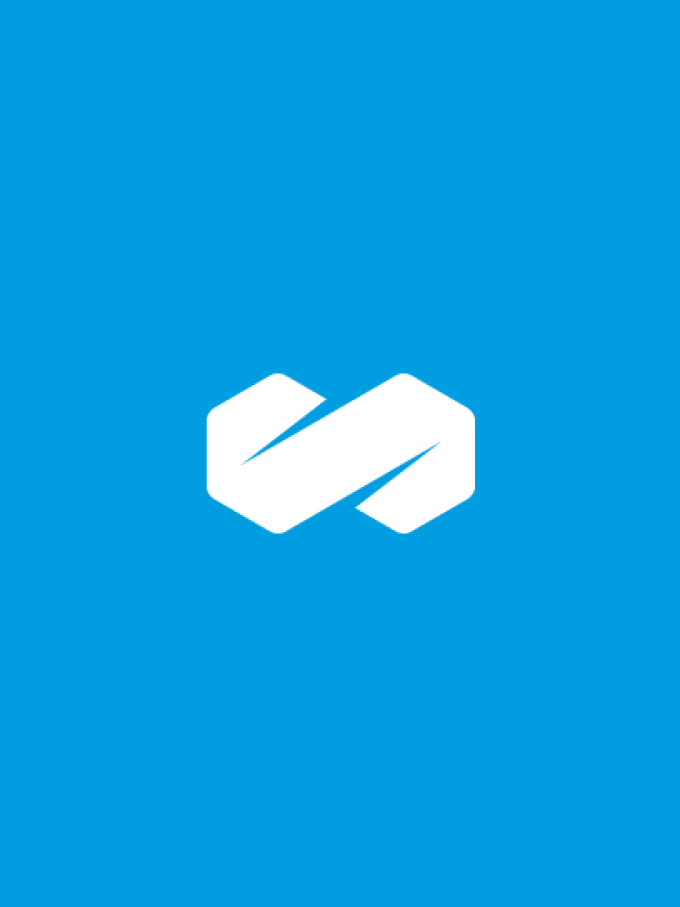 Explore five questions to consider when creating an internal talent marketplace, and discover five tips for success.
Related products for purchase