Ireland retirement benefits insights
The retirement benefits landscape in Ireland is undergoing significant transformation. This change has significant implications for sponsoring employers, trustees and pension scheme members.
The occupational retirement benefits landscape in Ireland is undergoing significant transformation due to a raft of new legislation, regulation and policies. The introduction of the new IORP II regime, plans for a new automatic enrolment retirement savings system, and the rapid growth of master trusts, to name just a few developments, are changing how defined benefit and defined contribution schemes operate and how employers provide retirement benefits.
Defined contribution (DC) plans are considering their options for managing the enhanced regulatory obligations. While there has been a marked shift to fully-outsourced master trust solutions in the DC space, many employers are still opting to modify their schemes to meet the obligations under IORP II. Defined benefit (DB) plan sponsors continue to face many challenges both in terms of increased regulation and macro-economic factors affecting funding requirements. Employers and trustees are having to be take a more strategic and proactive approach to managing risks.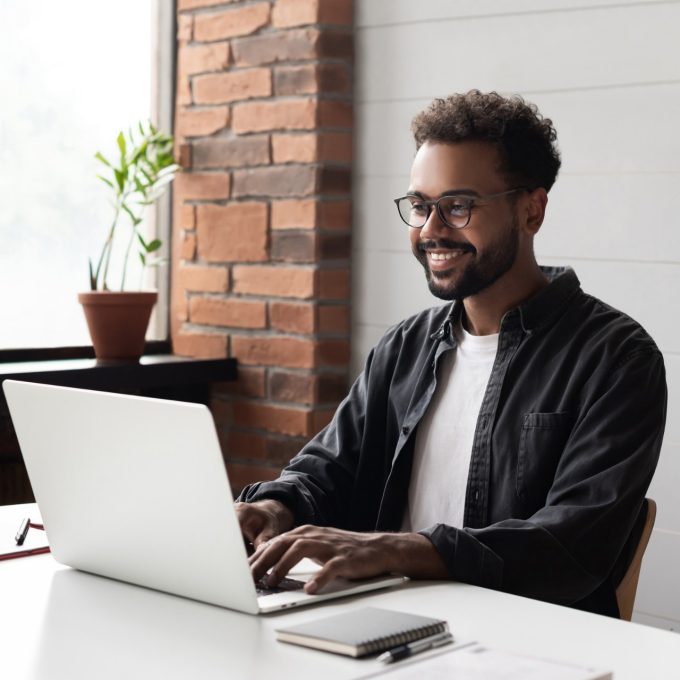 This update covers:
- The new IORP II regime
- Schemes moving to master trusts or PRSAs
- Industry developments
- Digital Operational Resilience Act
Archive of recent Ireland pension benefits insights and updates
The implications of auto-enrolment for employers, employees and pension plans
Read the article here
Defined Benefit Surplus – an employer's perspective
Find out more about what options to consider for your DB journey plan?
Rising interest rates wipe out DB pension scheme surplus
Read the latest news releases here
The "Design Principles" for Ireland's Automatic Enrolment Retirement Savings system were announced on March 29, confirming that – subject to the Government passing the enabling legislation – Ireland will have an automatic enrolment retirement savings system up and running by Q1 2024. 
Master trust – the DC occupational pension scheme of choice
A master trust allows an employer to retain a high quality and value for money retirement savings arrangement for employees, while at the same time being able to outsource all aspects of management and regulatory compliance.
Important Information for European Investors
Before accessing this website you must read and accept the following terms and legal notices.
You are about to enter a website intended for sophisticated, institutional investors based in Europe. The information contained herein is intended only for investors who are Professional investors or Eligible Counterparties as defined in Markets in Financial Instruments Regulations 2017 (the "MiFID II Regulations"). Any person unable to accept these terms and conditions should not proceed any further.
In Europe, Mercers Outsourced Chief Investment Officer, Delegated Solutions and other Investment Services delivered through Mercer Funds are delivered by Mercer Global Investments Europe Limited ("MGIE"). Mercer Global Investments Europe Limited, trading as Mercer, is regulated by the Central Bank of Ireland. Registered Office: Charlotte House, Charlemont Street, Dublin 2, Ireland. Registered in Ireland No. 416688. 

Information about Mercer strategies and solutions is provided for informational purposes only and does not constitute, and should not be construed as, an offer to sell, or a solicitation of an offer to buy, any securities, or an offer, invitation or solicitation of any specific products or the investment management services of Mercer, or an offer or invitation to enter into any portfolio management mandate with Mercer. None of the content on Mercer.Com should be considered as advice. No actions should be taken based on this content without first obtaining professional advice. Mercer makes no representation, and it should not be assumed, that past investment performance is an indication of future results. Moreover, wherever there is the potential for profit there is also the possibility of loss. Past performance does not guarantee future results. The value of investments can go down as well as up, so you could get back less than you invest.
Mercer reserves the right to suspend or withdraw access to any page(s) included on this Website without notice at any time and accepts no liability if, for any reason, these pages are unavailable at any time or for any period. The solutions, products and services described in these pages are not available in all jurisdictions.