Responding to an escalated environment: a HR perspective
COVID-19 has severely disrupted the way we work, and impacted the global economy. Business leaders are being tested, and need to act fast to survive, realign, and transform. How do you balance financial stability, remain competitive with salaries and incentives, and engage critical talent?
Take this opportunity to ask any questions you may have, learn from our panel of guest speakers, senior consultants and business leaders, and hear best practices applied by other employers. We look forward to having you join us. 

Overview
How to determine whether to stand fast or evacuate your assignees?
Overview of the medical infrastructure in different Asian locations to manage COVID-19
How to support your assignees and drive business continuity in a stand fast situation?
When and how to prepare for de-escalation and resumption of mobility? 
 
During this time, with lockdown policies across the globe, companies have had to make critical decisions on whether to stand fast or evacuate their internationally mobile employees who may still be abroad, being repatriated, or have chosen to return home. As business leaders and HR teams design fair and responsible packages, they face questions related to duty of care, relocation, rewards, and returning to work once the crisis is over.
International SOS and Mercer will address effective communication, rewards, talent management, compensation, and duty of care in view of the 3 potential scenarios of standing fast, evacuation, and thinking beyond the crisis. If you are experiencing similar or other challenges, please feel free to send us your questions in advance, or raise them during the webinar. 

Business and HR leaders with regional and global responsibilities.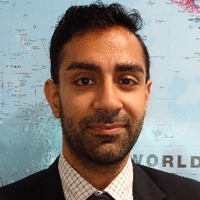 Aditya Luthra, Security Director, Asia Pacific, International SOS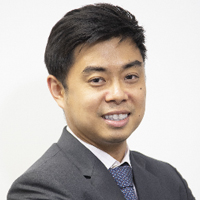 Dr Low Kiang Wei, Medical Director, International SOS

Mario Ferraro, Global Mobility, Practice Leader, Mercer AMETA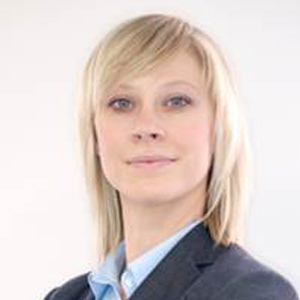 Julia Radchenko, Senior Mobility Consultant, Mercer Singapore