HR training and workforce upskilling are transformational investments
To thrive, organisations need to reset for relevance and plan for the future. HR's role in the process is essential. Do you have the right skills to drive your organisation towards success? And is your workforce ready?
Get future-fit with HR training and workforce skills development programmes. Help your HR team become a strategic partner to the business and enable agile learning for all employees.
Targeted HR and workforce upskilling for your needs
A staggering 98% of companies report significant skill gaps in their organisation.* But competing business priorities make finding the time for learning a fundamental challenge.
Mercer Learning solutions come ready-made or tailored, and are specifically developed to enable learning at times convenient to individual schedules: 
Experience immediate access to off-the-shelf, self-paced e-learning courses, face-to-face sessions, and interactive small or large group virtual workshops.
We can also partner with you to identify your particular talent capability gaps and formulate customised solutions and tailored learning pathways.
Our solutions are accessible across multiple platforms in more than 30 countries.
*Mercer Global Talent Trends 2022
People are the core of your business, so a highly skilled HR team is one of your most valuable – and indispensable – assets.
Partner with the consultants at creating agile transformation processes and driving in-depth learning initiatives to help your HR team become a strategic player in creating the future of your organisation. Mercer's tailored HR skill development plans are designed to focus on your specific business objectives.
Do you need ready-made solutions to help address your critical human resources training needs? We've done the work and crafted the most impactful learning experiences from Mercer's best-in-class learning eco-system, making it easy to assess the gaps and deliver learning that drives HR and employee value.
Mercer Learning's HR upskilling courses and programmes include: 
Reward fundamentals, 

Compensation and incentive benchmarking, 

Precise job levelling practices (IPE), 

HR and advanced people analytics applications,

Global mobility operations, 

Strategic workforce planning, and 

HR/HRBP professional skills.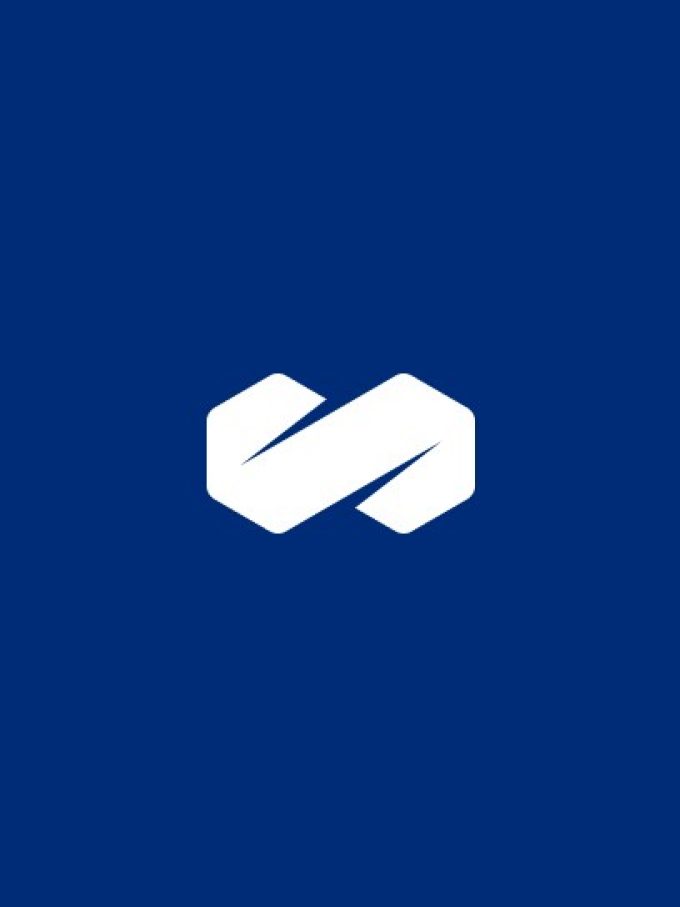 Access the most impactful learning experiences from our learning eco-system.
Fill workforce skill gaps
Talent is at the centre of every business, and at the centre of talent, is skill.
Skills are the new currency of business and finding specific talent in today's competitive landscape is a real challenge. You need to build talent from within. We can help you discover which skills are most needed for business growth in shifting markets.
Upskill for now and the future. Mercer Learning's ready courses include:
Leading hybrid/remote teams, 

Critical thinking and collaboration techniques, 

as well as future-ready professional skills essential for employees and leadership at all levels.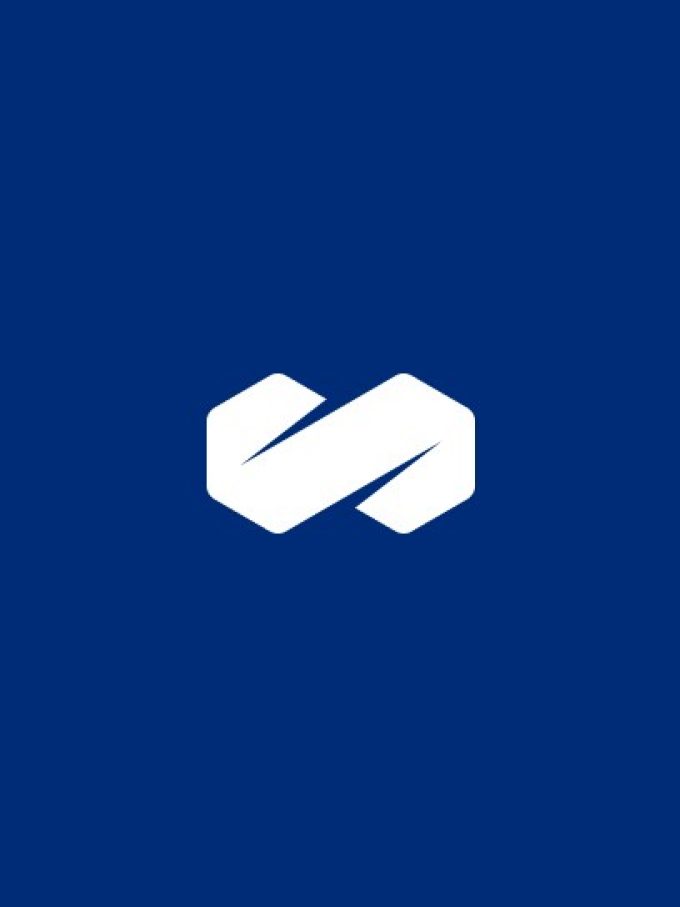 Access the most impactful learning experiences from our learning eco-system.
Find other HR training and workforce skills development courses in your region
With offices all around the world, Mercer delivers global perspective and local support for your teams across the globe. Mercer Learning courses and training programmes organised in your region offer local-language delivery and content that adapts to the needs of individual markets.
Contact us to request information about our learning solutions for:
Latin America

Europe/United Kingdom

ASEAN

Australia

China

Hong Kong SAR

Japan

New Zealand

Singapore

Taiwan

India, Middle East, Africa, Turkey
Related products for purchase