Average total health benefit cost per employee rose 2.6% in 2017 versus 2.4% in 2016.
Enrollment in account-based high-deductible consumer-directed health plans was nearly flat in 2017 at 30% of all covered employees
Employers are acting to address continued double-digit growth in spending on specialty drugs
Incentives and health advocacy services are helping to steer employees to value-based care and quality-based health models.
In contrast to the turmoil in the individual health plan market, employer health plan sponsors extended their run of low annual cost increases in 2017. The Mercer National Survey of Employer-Sponsored Health Plans 2017, the nation's largest of its kind, reports that average total health benefit cost per employee rose by 2.6% in 2017. That follows a similar increase of 2.4% in 2016 (Figure 1). Cost growth has averaged just 3.3% annually over the past five years, compared to 6.2% over the prior five-year period. Notably, the survey revealed that low cost growth was achieved without significant new migration of employees into high-deductible plans.
Despite this moderate growth, health coverage represents an enormous expense. Total health benefits cost averaged $12,229 per employee, or 14% of total payroll, in 2017. Even among smaller employers (those with 10-499 employees), where benefits are typically less generous, health benefit cost averages $11,527 per employee (Figure 2). High cost affects employees as well as employers: In 2017, employees are paying, on average, 24% of the total cost of coverage through paycheck deductions (Figure 3).
"The high cost of healthcare poses major challenges to employers and their employees," said Sharon Cunninghis, who leads Mercer's Health business in the US. "We're helping employers gain ground on some of their biggest cost drivers by such means as addressing chronic conditions with enhanced care management, and targeting double-digit spending growth on specialty drugs with a suite of pharmacy solutions. When you reduce cost by improving quality, that's a win-win."
Consumer Empowerment – A Key Piece in a Larger Puzzle
Employee contributions as a percent of premium have been stable for decades. But over the past 10 years employers have given employees more responsibility for cost at the point of service, both by raising deductibles and by adding high-deductible consumer-directed health plans (CDHPs) with Health Savings Accounts (HSAs). In 2017, deductibles in traditional PPO plans continued to rise, reaching nearly $1,000 on average for employers with 500 or more employees and nearly $2,000 for those with 10-499 employees (Figure 4). Surprisingly, after years of steady growth, enrollment in CDHPs rose only by a single percentage point this year, from 29% to 30% of all covered employees (Figure 5). One reason may be simply that many employers already offer these plans, and therefore new implementations have slowed. But in addition, only 10% of employers with 500 or more employees offer a CDHP as the only plan at their largest worksite. Five years ago, in 2012, when 6% offered a CDHP as the only plan, it was thought this strategy would spread more quickly (Figure 6). Most often, these mid-sized and large employers offer a CDHP alongside other medical plan options - typically higher-cost plans with richer benefits.
"Most employers want to give employees choices. For many employees, enrolling in a high-deductible plan with an HSA is a smart financial move, but it takes some education," said Tracy Watts, Mercer's leader for US healthcare reform. "Decision-support models and other resources can help employees reach that comfort level, and most employers would rather go that route than take away other plan choices."
To help consumers make more informed healthcare decisions, 82% of employers with 500 or more employees now provide a "transparency tool" – an online resource to help members compare the prices - and in some cases, the quality ratings – of different healthcare providers.
Employers are also helping people stretch their healthcare dollars by promoting access to lower-cost services. Telemedicine services - access to healthcare providers by phone, web portal, or televideo as a covered benefit - are a prime example. In 2017, 71% of employers with 500 or more employees offer these services, up sharply from 59% last year (Figure 7). Savings for participants can be significant, given that a typical telemedicine visit costs less than $50 while a typical office visit costs about $125. Employers with telemedicine programs in use in 2016 reported an average utilization rate of 7%. This is expected to rise, considering that many telemedicine programs were only in their first or second year of operation in 2016.
"Enrollment growth in CDHPs may have slowed in 2017, but employer strategies to promote consumerism and engage employees in improving their health habits are in full swing," said Ms. Watts. "And advances in health IT are making this outreach more personalized and more powerful."
Specialty Drugs Top the List of Cost Drivers
For several years, Mercer's survey has shown that prescription drug cost is pushing up overall health benefit cost. Drug benefit cost is rising by about 8% annually among employers with 500 or more employees – driven by an average 15% increase in spending on specialty drugs (Figure 8). While some of these new therapies represent true medical breakthroughs, their high price tags – sometimes in excess of $100,000 a year – mean that oversight is needed.
About half (53%) of large employers now steer employees to a specialty pharmacy, which typically provides enhanced cost management. For example, some therapies can be administered at home at less cost and greater convenience for the patient and family. Other approaches to managing specialty drug spending include step therapy (starting a patient on a less-expensive drug first, if appropriate), and evaluating bio-similars (generic forms of specialty drugs).
New Strategies Address Provider Pay and Quality of Care
Employers, especially the largest, are taking aim at the traditional fee-for-service provider reimbursement system. Accountable care organizations, centers of excellence and patient-centered medical homes are healthcare delivery systems often built with alternative payment models that stress the quality of care provided, not just the quantity of services provided. These models are now widely available and employers are starting to take the important step of providing employees with financial incentives to seek these avenues of care (Figure 9).
Recognizing that an employee with a serious medical condition may not be in the best position to "shop" for care, employers are providing health advocacy services and navigators. The best of these programs feature medical professionals who help members find the right healthcare provider, compare costs, and resolve claims problems. These advocates will stay in touch with patients throughout a care episode and provide support as needed. According to Mercer's survey, nearly half (49%) of all employers with 500 or more employees -- and 60% of those with 20,000 or more -- provide these types of advocate/navigation services.
Another service that seeks to prevent unnecessary treatment and ensure the most appropriate treatment is the expert medical opinion program, now offered by 13% of employers with 5,000 or more employees. These programs make it easy – and usually cost-free – to seek a second opinion from highly experienced doctors.
"While it's hard to say how much these initiatives, taken together, have contributed to the slowdown in cost growth nationally, the fact that individual employers are seeing positive results is encouraging," said Beth Umland, Mercer's research director for Health. "Consumerism has an important role, but it can't solve for all of the inefficiencies in the healthcare market. Getting more value for the healthcare dollar is the common thread in these new strategies."
Survey Methodology The Mercer National Survey of Employer-Sponsored Health Plans is conducted using a national probability sample of public and private employers with at least 10 employees; 2,481 employers completed the survey in 2017. The survey was conducted during the summer, when most employers have a good fix on their costs for the current year. Results represent about 600,000 employers and nearly 100 million full- and part-time employees, with a margin of error of +/–3%.
The full report on the Mercer survey, including a separate appendix of tables of responses broken out by employer size, region and industry, will be published in March 2018. For more information, visit www.mercer.com/health-benefit-trends.
About Mercer
Mercer delivers advice and technology-driven solutions that help organizations meet the health, wealth and career needs of a changing workforce. Mercer's more than 22,000 employees are based in 43 countries and the firm operates in over 130 countries. Mercer is a wholly owned subsidiary of Marsh & McLennan Companies (NYSE: MMC), the leading global professional services firm in the areas of risk, strategy and people. With more than 60,000 colleagues and annual revenue over $13 billion, through its market-leading companies including Marsh, Guy Carpenter and Oliver Wyman, Marsh & McLennan helps clients navigate an increasingly dynamic and complex environment. For more information, visit www.mercer.com. Follow Mercer on Twitter @Mercer.
Figure 1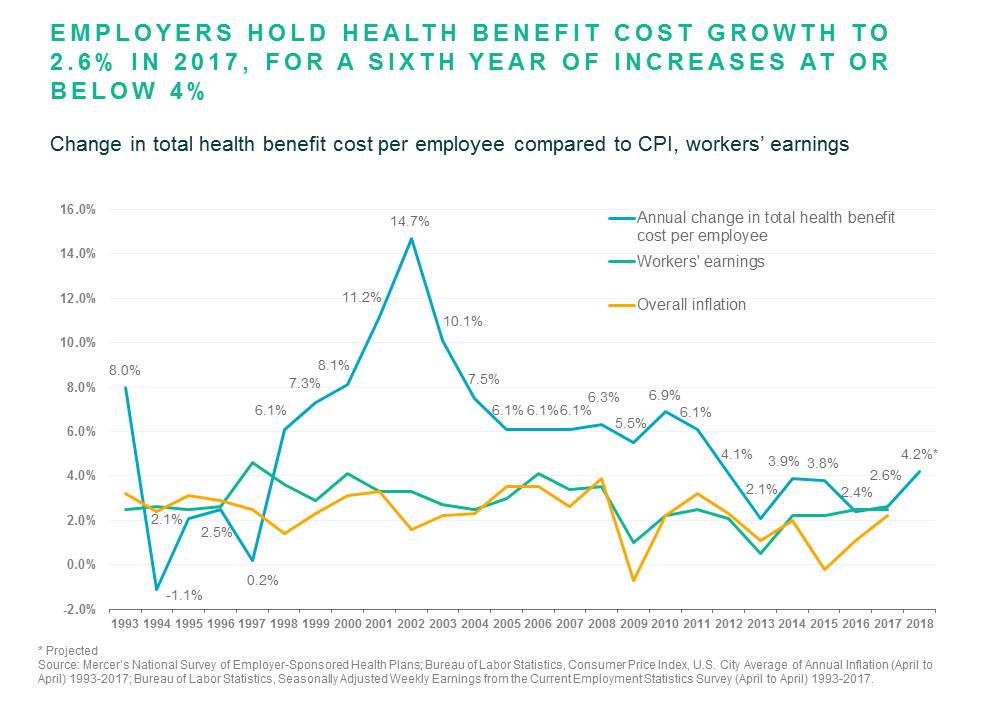 Figure 2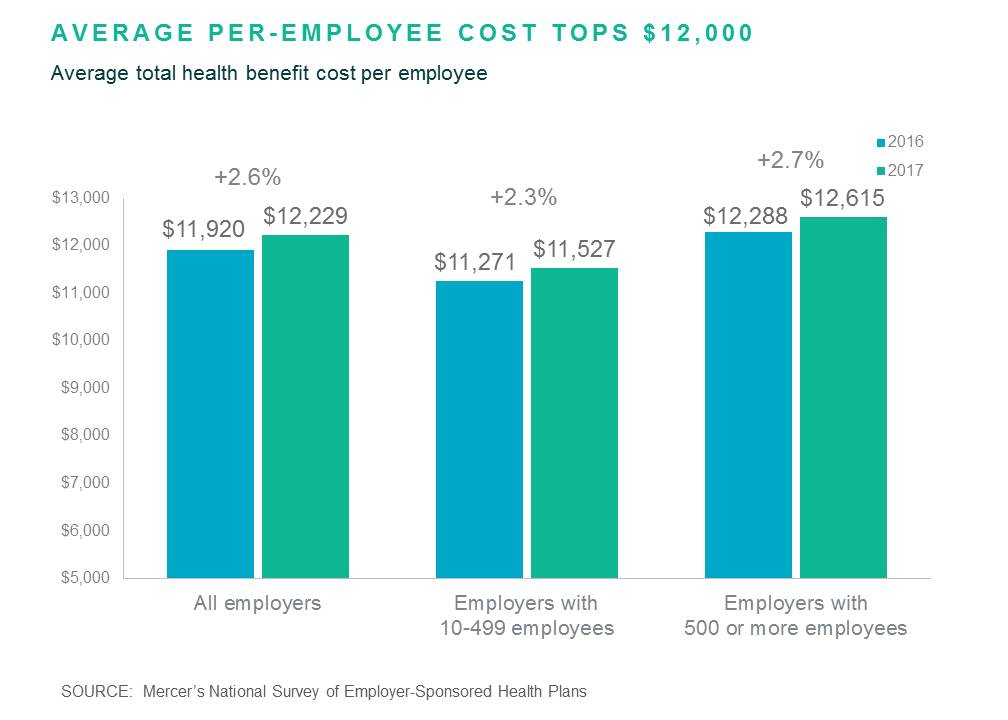 Figure 3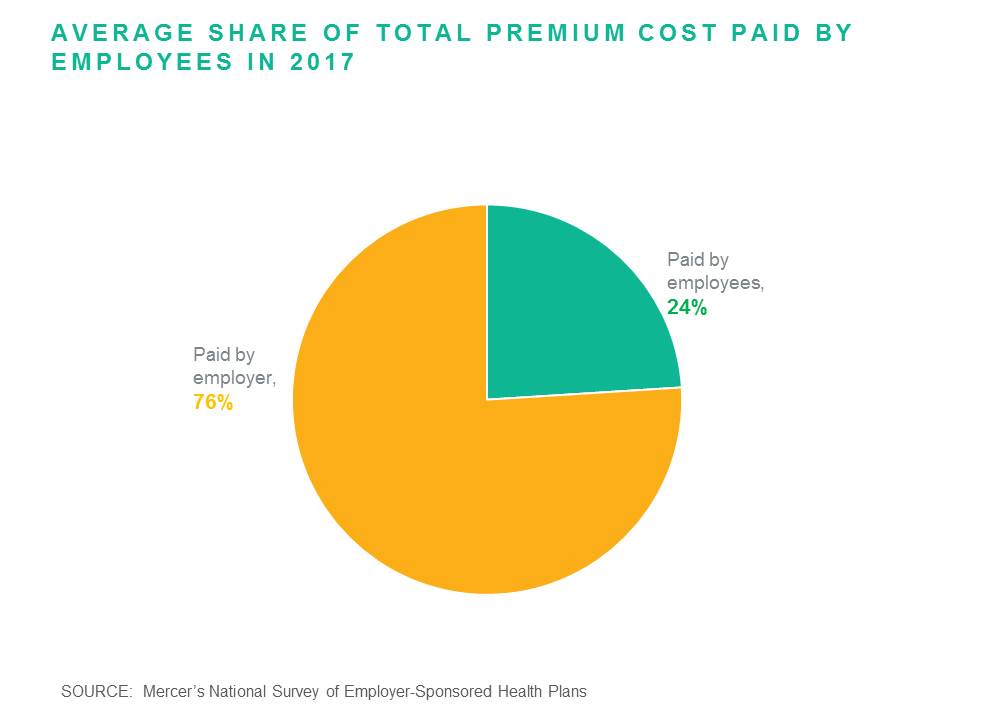 Figure 4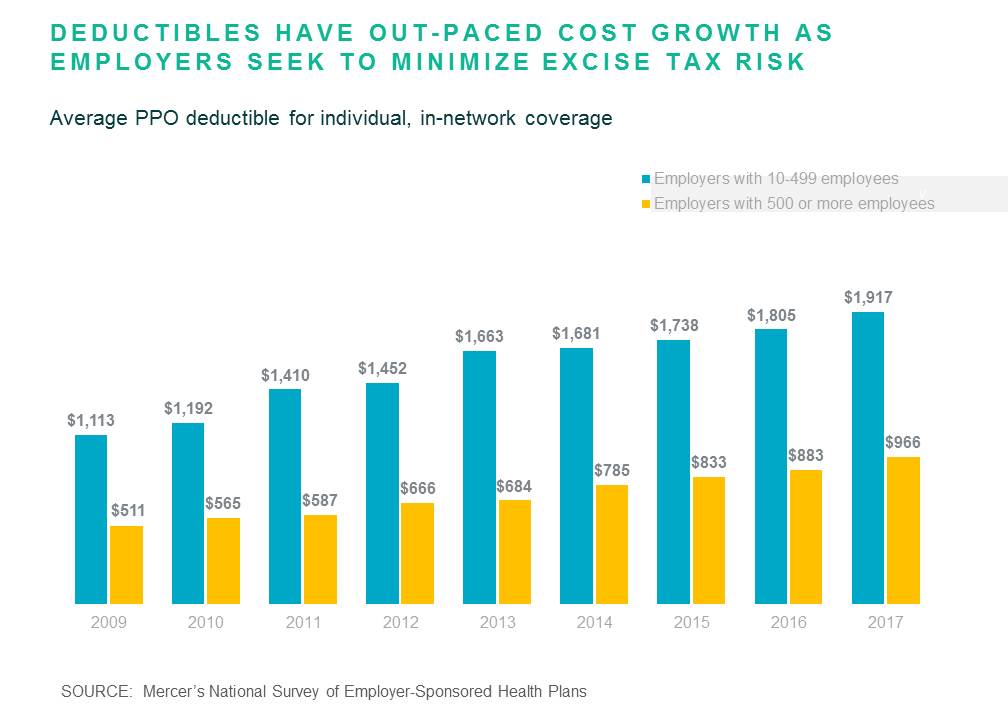 Figure 5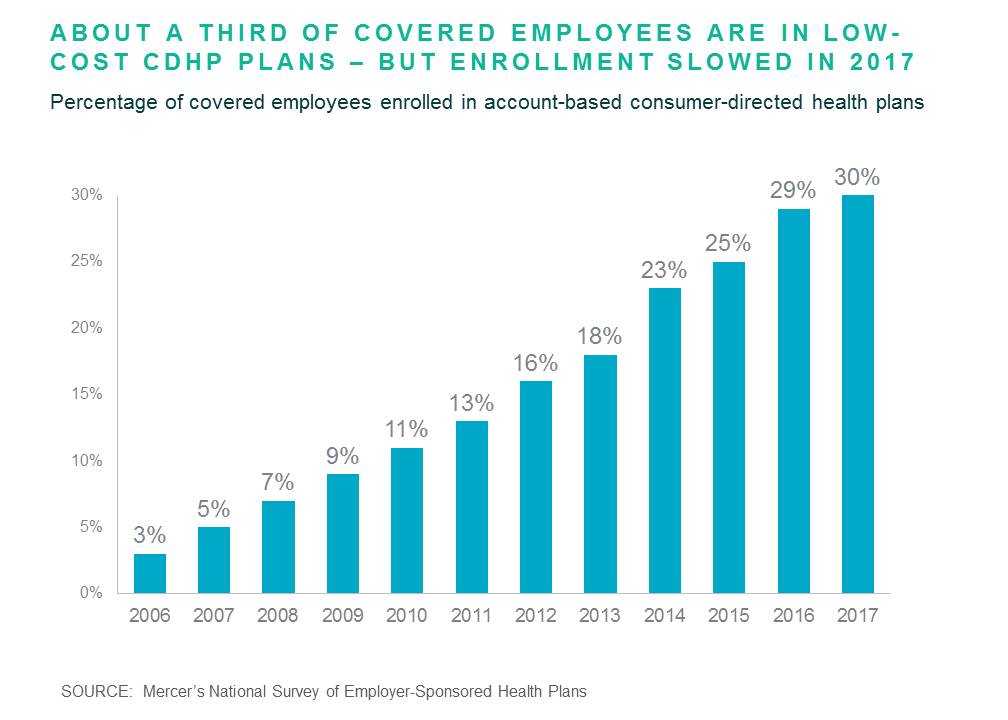 Figure 6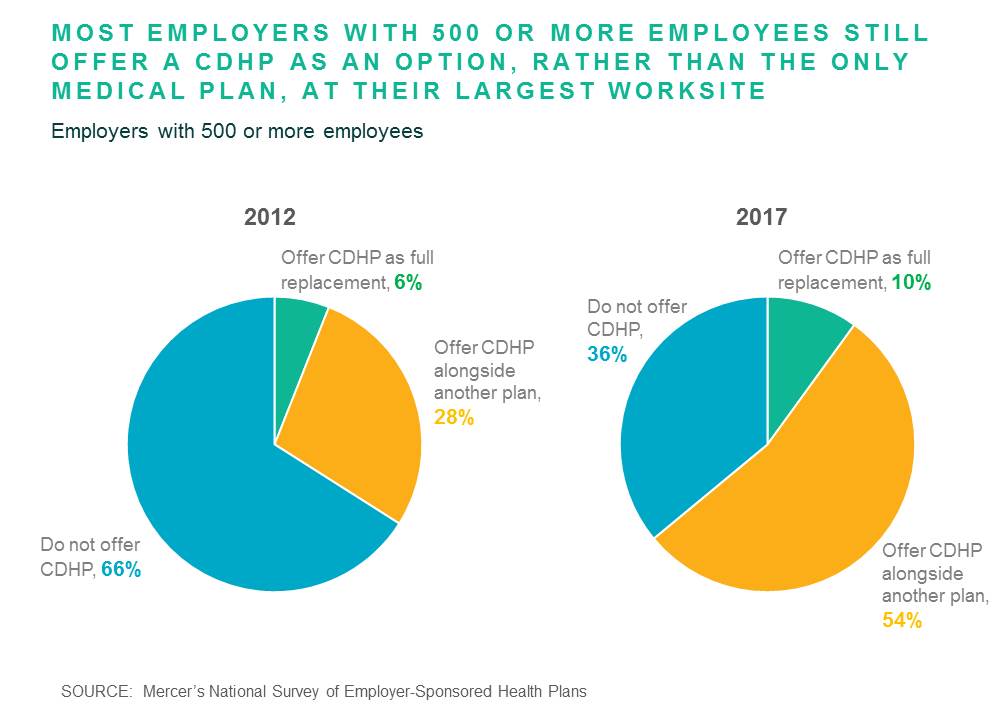 Figure 7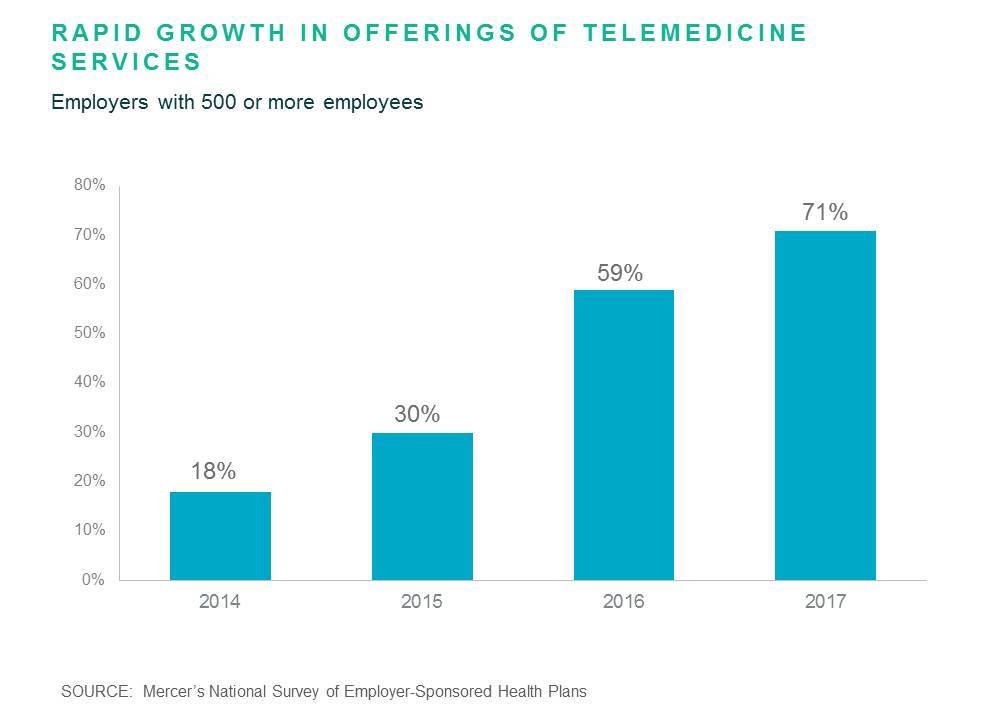 Figure 8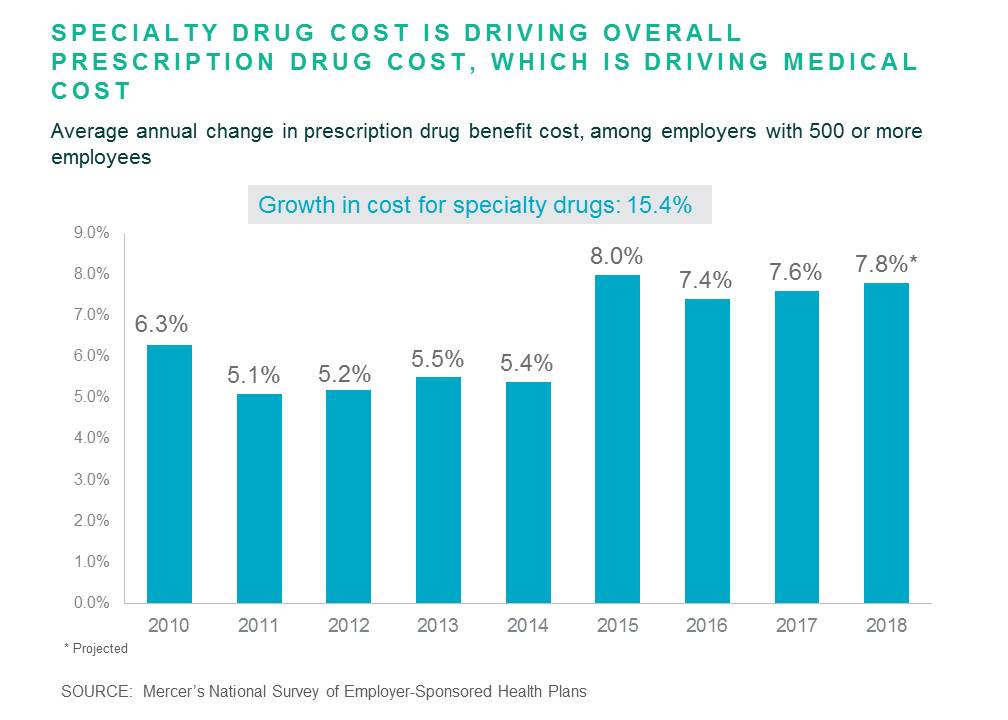 Figure 9