Accelerate digital implementation, and deliver an exceptional employee experience.
Mercer's HR transformation consulting services and tools help you revamp your people function, accelerate digital implementation and support change management to deliver an exceptional employee experience.
It's time for HR transformation
Recent Mercer research found that:
executives is struggling to gain momentum with HR agility, and a further 39% are continuing to invest in HR agility but find sustaining it a challenge.
of organisations are planning to redesign their HR functions to have greater impact in 2022.
of executives believe that as they've automated HR processes, they've lost valuable contact between HR and the business.
Your HR transformation questions answered
We can help you get the answers and deliver solutions to questions you may be facing, such as how you can transform to focus more on strategic initiatives and less on operational tasks. This will help you become a more customer-centric HR function and shape the employee experience to drive talent attraction, productivity and engagement. It will also enable you to be more cost efficient and add higher value to the business while adding digital and automated process flows in place.  
HR transformation delivers
HR transformation will help you harness collective energy in a tired world and design human-centric work experiences that will create a more relatable people function. By optimising the combination of touch and technology with co-creation, you'll develop human capabilities that match the pace of digital transformation. Our approach will help you create a target interaction model (TIM) to redesign your people function.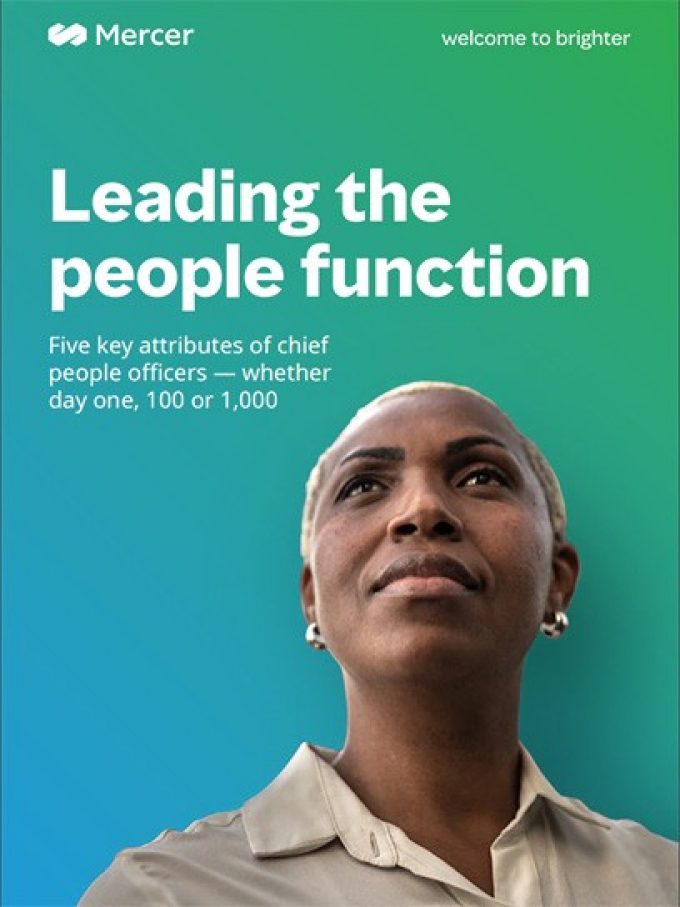 Discover five key attributes of effective chief people officers — whether on day one, 100 or 1,000. What does it mean to meet the needs of both employees and the business in an ever-changing world of work?