The Inclusion of China A-shares in MSCI Indices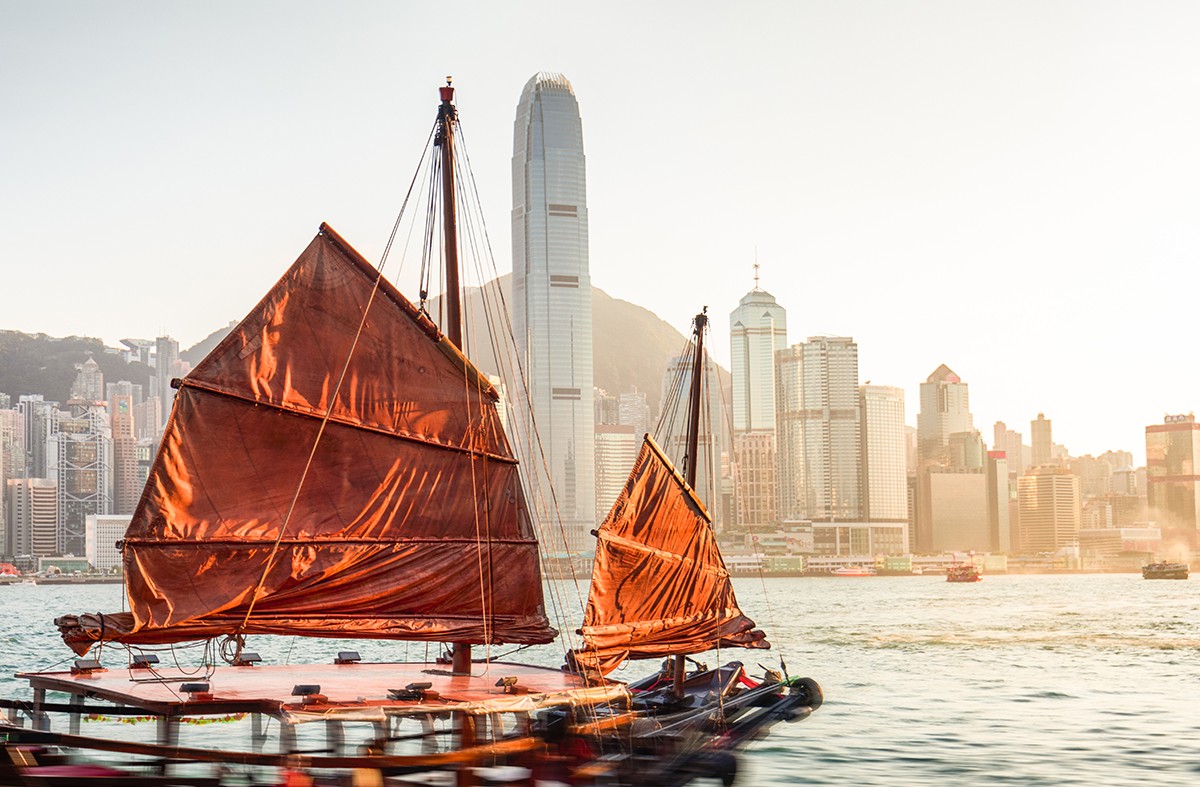 14 January 2019
From June 1, 2018, MSCI began including domestic Chinese-listed stocks within a number of its equity benchmark universes.
The initial impact of the inclusion of China A-shares in both emerging market and global equity indices is limited. However, over the longer term, the inclusion is likely to have a material impact on equity benchmarks and client portfolios, particularly in emerging-market focused portfolios where China could become in excess of 40% of the reference benchmark.
Investors should discuss the consequences with their emerging market equity manager(s), specifically regarding how they are responding to this development. The China A-share market has a number of appealing features; however, at this stage for most investors, we recommend achieving this through a broad global or emerging market portfolio.
In our view, meaningful exposure to the China A-share market at this stage should only be considered by investors with a genuinely long-term investment horizon, tolerance for volatility and the governance budget to engage in manager selection and the ongoing monitoring process.

Index Sector Exposure (May 2018)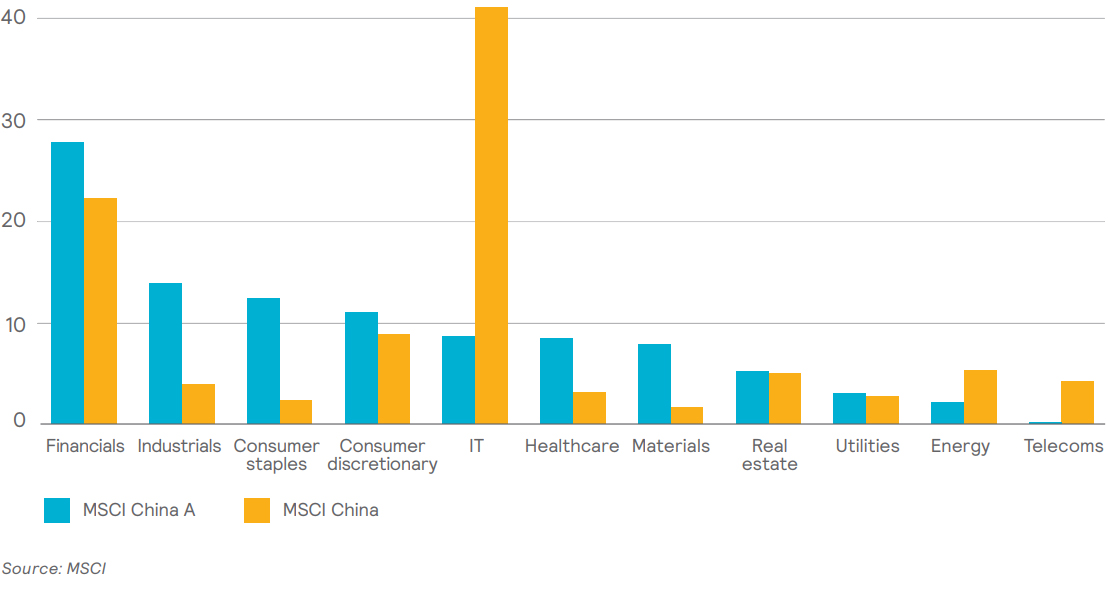 Get the full "The Inclusion of China a-shares in MSCI Indices" point of view.
Fill out your details below to receive the report in your inbox. If you do not have your pop-up blocker enabled, you will be prompted by your browser to download the article or to view it in a new window.