International Non-core Real Estate: A Primer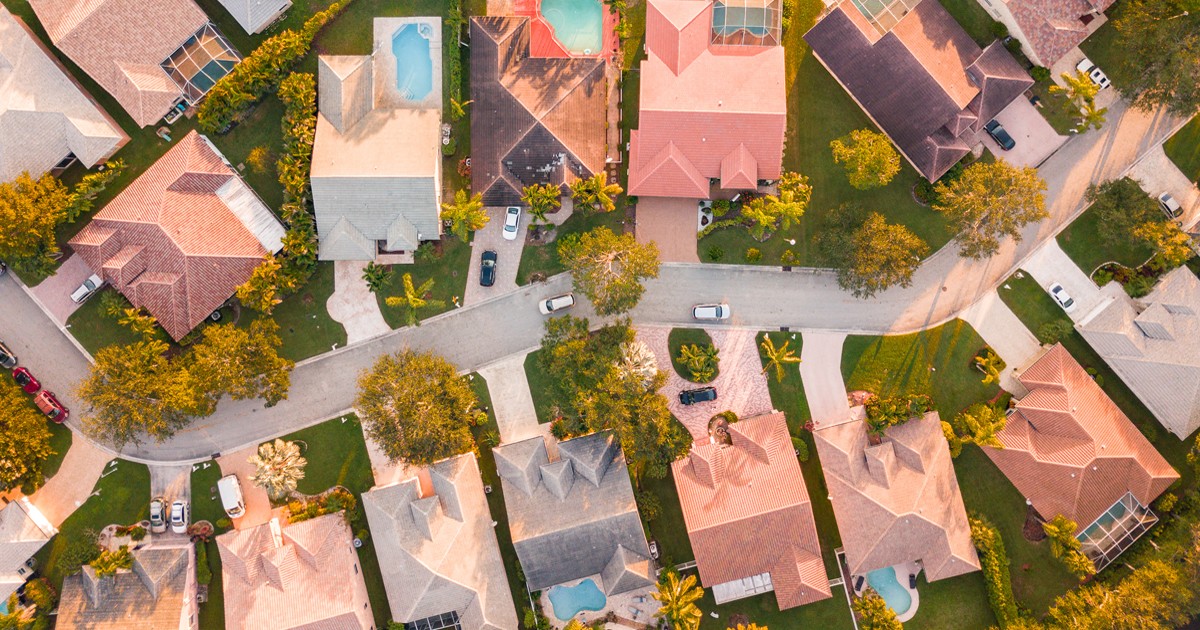 11 September 2018
This primer provides a short overview of international real estate strategies focusing primarily on the benefits of the addition of international non-core real estate assets to an institutional investor's portfolio. It also provides a summary of the current macroeconomic environment and its relevance for real estate investing as well as a short coverage of general regulatory and tax trends. Finally, the primer outlines our thinking with regard to the ideal portfolio build-up of a private non-core real estate portfolio.
Key take-aways from this primer:
1. Private non-core real estate strategies have three key benefits.
2. Average real estate target allocations of institutional investors sit around 10% of total assets.
3. While real estate investments (both core and non-core) play an important role in institutional investors' portfolios in most market cycles, in the current environment we expect that idiosyncratic risks of local real estate markets and structural trends will drive strong future performance.
4. Private non-core real estate allocations are ideally built up over time.
5. A long-term perspective, a prudent portfolio build-up and a rigorous investment selection process are key components in order to be able to successfully implement non-core real estate investment programs.
Get Mercer's "International Non-core Real Estate: A Primer" full article.
Fill out your details below to receive the report in your inbox. If you do not have your pop-up blocker enabled, you will be prompted by your browser to download the article or to view it in a new window.