Inflation — Yesterday's Problem?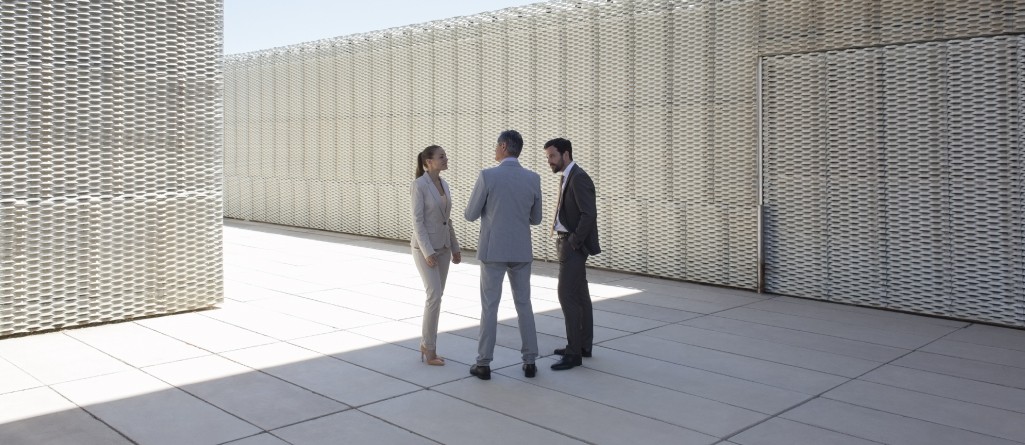 09 October 2018
Inflation — Yesterday's Problem?
Boom boxes, Polaroids, floppy disks and phone books — these are mostly alien to younger generations today, consigned to the past thanks to the wisdom and technology of our age. With only one of the last 35 calendar years exhibiting inflation above 5% in the US, is high inflation just another quaint phenomenon to be added to the history books? Or is it a dormant risk lying in wait?
What are the major drivers of Inflation?

Structural Drivers – These very long term drivers are largely unrelated to the movements of economic cycles from boom to bus
Cyclical Drivers – These drivers are highly related to the state of the economic cycle.
A roadmap for Inflation protection

Download the full paper which addresses the following questions:

Get the full "Inflation Awareness: Understanding Inflation and Its Impact on your Portfolio" paper.
Fill out your details below to receive the report in your inbox. If you do not have your pop-up blocker enabled, you will be prompted by your browser to download the article or to view it in a new window.