Department of Labor's Field Assistance Bulletin on ESG Investing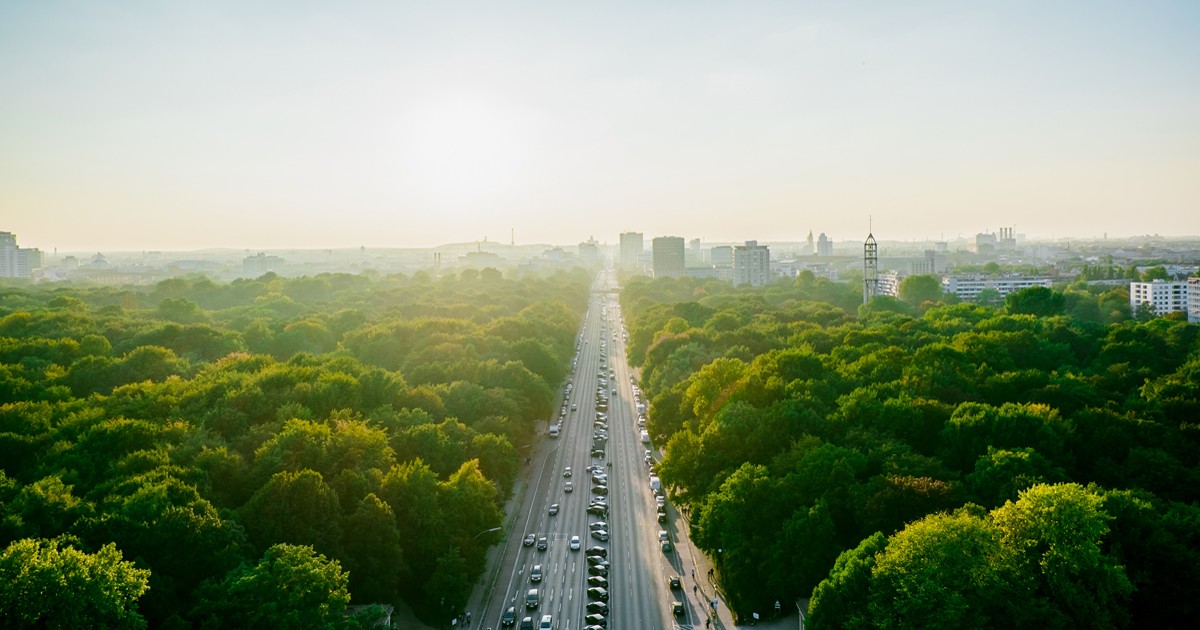 11 September 2018
Mercer believes that environmental, social and governance (ESG) factors can have a material impact on long-term risk and return outcomes and therefore may be an appropriate consideration for ERISA fiduciaries to take into account when determining how to invest plan assets.
On April 23, 2018 the US Department of Labor (DOL) issued Field Assistance Bulletin (FAB) 2018-01 which provides guidance to the national and regional offices of the DOL's Employee Benefits Security Administration for applying interpretive Bulletins (IBs) 2015-01 and 2016-01, which address ESG investing and proxy voting responsibilities, respectively. While not overturning the prior IBs1, the FAB strikes a more cautious tone about ESG investing than the IBs, which were issued under the previous administration. In particular, the FAB may warrant attention by plan fiduciaries in the following circumstances:
The treatment of ESG factors in investment decision making generally
The addition of so-called ESG-themed funds2 to a plans lineup.
Notes:
1 A FAB typically cannot change the substance of pre-existing regulations unless it was subject to public notice and comment, which 2018-01 was not (Source: https://www.groom.com/resources/dol-and-esg-intesting-evolving-guidance/).
2Defined in the FAB as a "e.g. Socially Responsible Index Fund, Religious Belief Investment Fund, or Environmental and Sustainable Investment Fund…[and] distinguished from non-ESG-themed investment funds in which ESG factors may be incorporated in accordance with IB 2015-01 and IB 2016-01 as one of the many factors in ordinary portfolio management and shareholder engagement decisions."
Get Mercer's "Department of Labor's Field Assistance Bulletin on ESG Investing" full article.
Fill out your details below to receive the report in your inbox. If you do not have your pop-up blocker enabled, you will be prompted by your browser to download the article or to view it in a new window.