Climate Risk – Can You Afford to Ignore It?

26 June 2017
Why climate-related financial disclosure?
In 2016 the Financial Stability Board (FSB) appointed a task force to create a new disclosure framework to better manage climate-related risks and opportunities. Its formal recommendations were released publicly and submitted to the G20 in July. The Task Force on Climate-related Financial Disclosures (TCFD) framework asks all participants in the financial system  — companies, asset managers and asset owners, such as pension funds  — to consider climate-related issues, apply consistent metrics and disclose related information in annual reporting to shareholders, clients and beneficiaries. 
 
What does the TCFD framework entail?
As fiduciaries in today's global risk landscape, systemic risks such as climate change require a shift in focus from the past to the future. The TCFD framework includes disclosure recommendations on four categories of activity, as outlined below.  Detailed guidance for asset owners, asset managers, insurance companies and banks — along with non-financial sectors — is also available.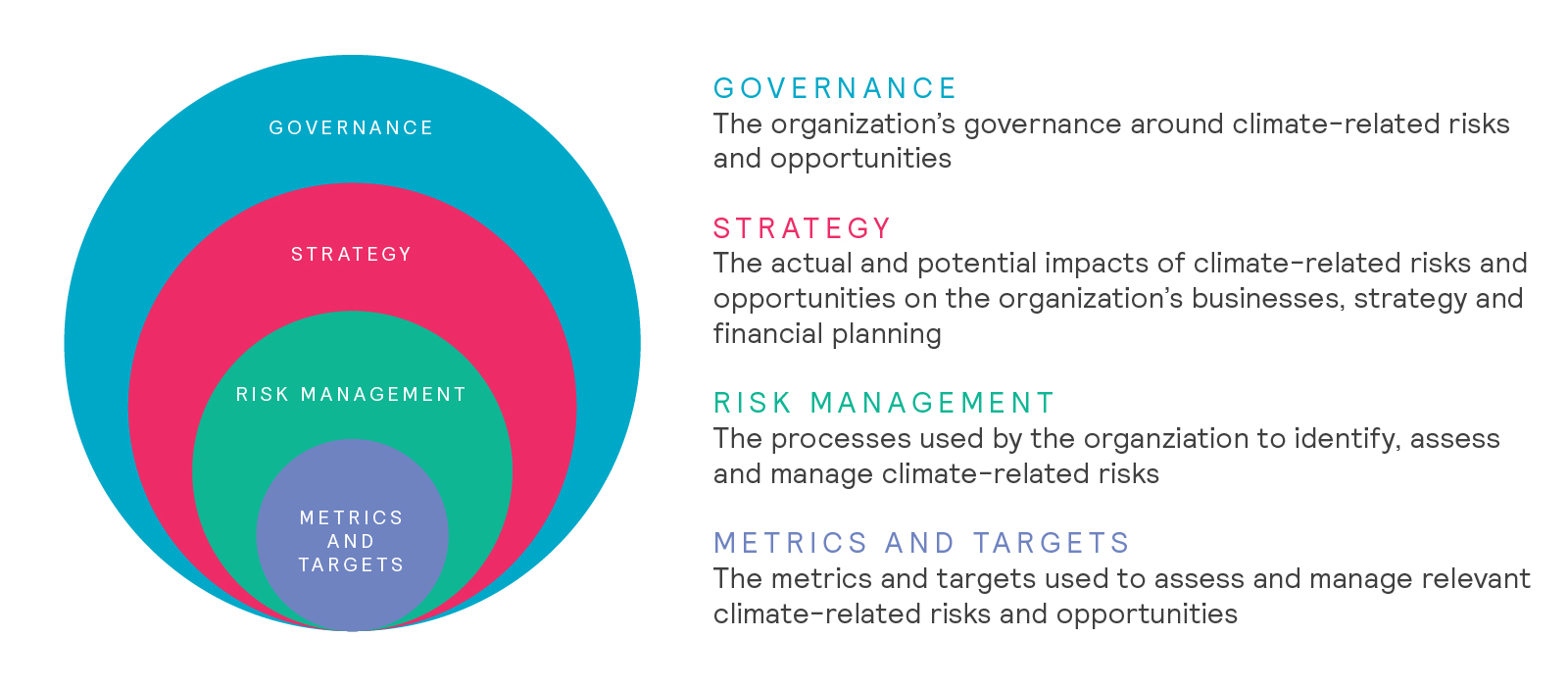 Download PDF
Please provide your details to download Mercer's white paper 'Climate Risk – Can You Afford to Ignore It?'